Commercial Painting Services in & Around Edmonton
We are fully Bonded, Insured and Better Business Bureau members.
Our painting company is based in Edmonton, St. Albert, and Sherwood Park and consists of a team of professional painting contractors; which allows us to service your needs quickly and efficiently; while delivering the best painting solutions for your needs. We specialize in all aspects of painting maintenance and applications for commercial painting services Edmonton.
Commercial Painting Contractors
The quality of our work and customer service does not vary from client to client. Our painting company provides the same professional and precise work into every project, whether it's commercial or residential.
Our clients tell us that we're friendly and clean. We listen to what you want and follow-through with excellent craftsmanship—results you'll tell your friends about.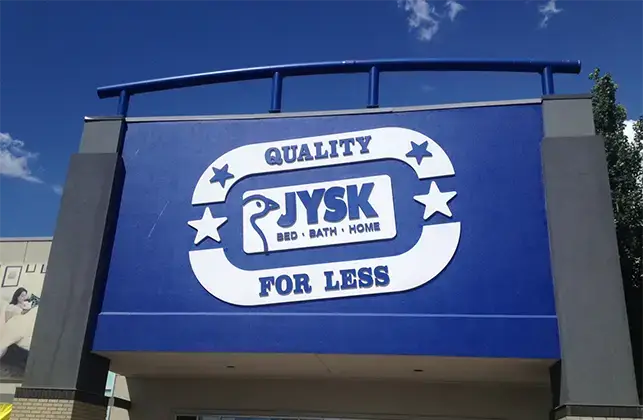 Our Rental & Commercial Painting Services include:
Professionally managed properties (condos, townhouses, apartment buildings, etc.)
Multi-Family units
Out-of-town projects
Commercial repaints
Office buildings and office towers
Health Care, retirement homes
Extended care facilities
Car dealerships and shops
See our work