Exterior Painting Contractors in Edmonton & Area
Our painting company is based in Edmonton, Sherwood Park and St. Albert and is the premier choice for exterior house painting services in those areas. Our exterior painters can service your needs quickly and efficiently, all while delivering the best painting solution that suites your unique needs.
Exterior Painting Service Edmonton
Keeping your home looking its best is important on both it's inside and outside. A new coat of paint to your home's exterior can no only restore its beauty, but help maintain its integrity as well, since your home endures various kinds of weather and conditions throughout the year. From the suns rays, to thunderstorms and hail, your home faces a lot throughout its lifetime, and it affects the exterior paint of it, degrading it over time. Keep your home in its best condition by getting its exterior painted.
When starting an exterior house painting project, the first thing our exterior house painting contractors do is provide you with an accurate quote, that way, you know exactly what you are getting from us and how much you are paying for it because we don't want to keep you in the dark when it comes to your painting project.
Edmonton residential painters expertly and meticulously prepare your home to be painted since you can't have a perfect finish without a perfect start for your exterior painting project. Your house will carefully be prepared for painting by washing the area that's to be painted, removing loose paint and filling any gaps because a properly prepared home can ensure that the vision you have for it will come to life. Whatever your painting project may be, Repaint Professionals exterior painters can handle it!
---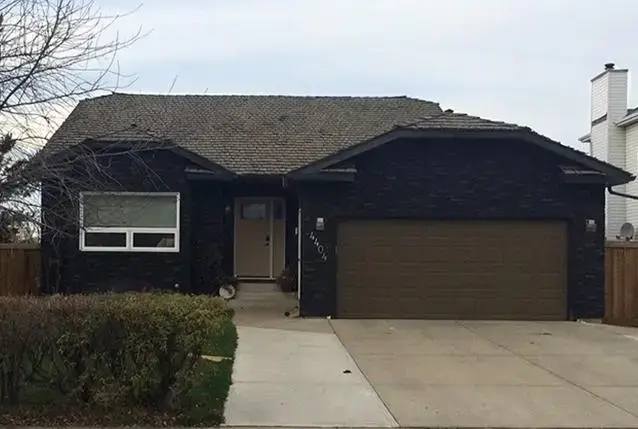 Here are some of the exterior house painting services that we offer:
Paint Restorations
Roof Sealing & Painting
Vinyl Siding Painting
Graffiti Removal & Resistant Coatings
See our work