exterior commercial painting services in Edmonton & Area
Our exterior commercial painting company is based in Edmonton, Sherwood Park and St. Albert and consists of a team of highly professional and expert painting contractors. We can service your commercial exterior painting service needs quickly and efficiently, while delivering the best possible painting solution for you and your commercial space's unique needs.
Commercial Exterior Painting Contractors Edmonton
Having the exterior of your commercial building look as great as the interior does is very important, so make sure that the painter you select for your project will be able to meet your expectations for what you envision the look of your building to be. We understand that as a building manager or business owner, the importance of your exterior commercial painting project, which is why we deliver high quality work to all of our clients, regardless of the size of their commercial building.
With exterior commercial painting projects, it is imperative that the paint be durable and the project to be completed on time. At Repaint Professionals, we strive as a company to provide painting results that will last through the wear of whatever weather your commercial building endures all while being completed on time. We properly prepare the surface that is to be painted to ensure that the final product meets your standards. With a professionally prepared surface, the results of your commercial exterior painting services project will be durable and showcase the vision you have for your building.
---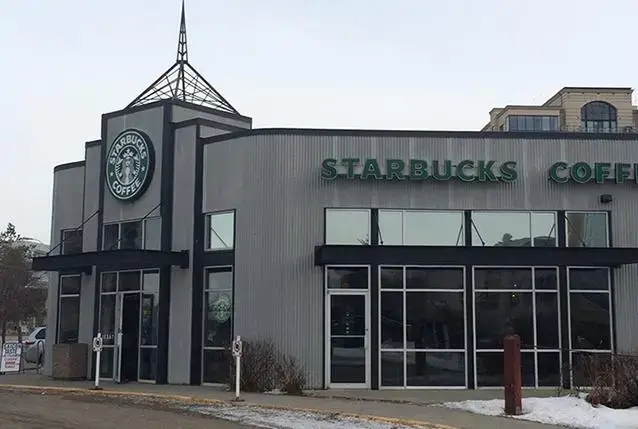 Our Exterior Commercial Painting Services include:
Professionally managed properties including condos, townhouses, apartment buildings, etc.
Multi-Family units
Out-of-town projects
Commercial repaints
Office buildings and office towers
Health Care, retirement homes
Extended care facilities
Car dealerships and shops
See our work