3 Big Reasons Why You Should Hire a Painting Company for Your Next Project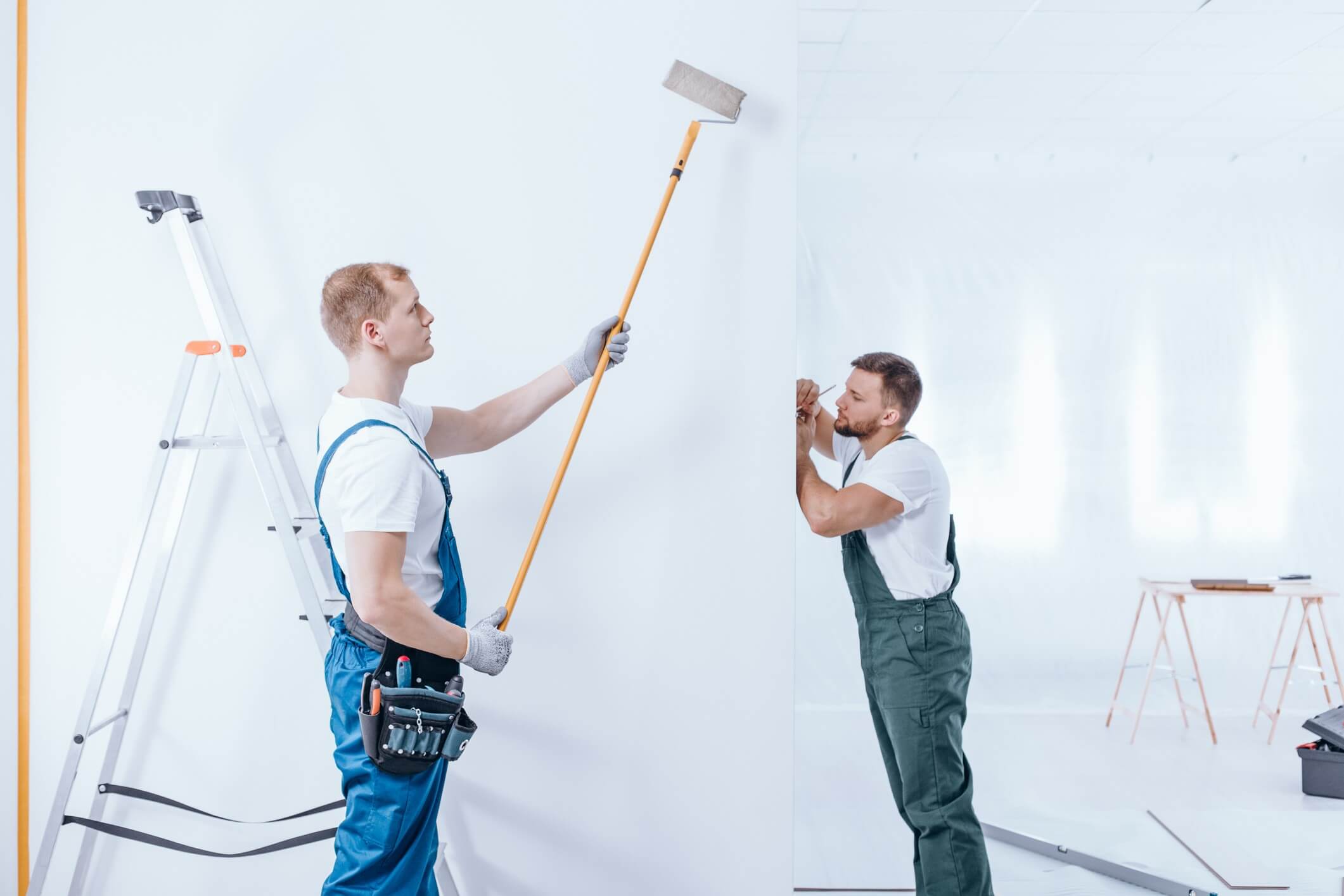 Have Some "Home" Work to Do?
Is it time to complete a few painting projects around the home? If it is, more hands make less work! Who can you trust to lend an expert eye and lighten your workload? What relief will you feel when you hang up your work apron after finding painting companies that know exactly how to complete your vision?! You can share your burden with a group of painting experts who know exactly how to complete the tasks at hand and get an A-plus rating! Call us for an estimate today!
3 Reasons Why Quality Painting Companies Make It Simple
Reason #1 It's all about speedy delegation!
Trusting experienced painting specialists for any paint projects can keep you on or ahead of schedule. No matter the size of the project, the right painting companies will be able to knock out a paint job quickly. In the meantime, you'll be able to focus on other home renovations while the painters you trust brush on the best results!
Reason #2 Painting companies can safeguard your safe haven
Unless you want your trim, floor, or furniture to be reminiscent of a speckled egg, it might be wise to choose the best painting specialists from the painting companies near you. The majority of time spent on a painting job is often spent on prepping a space, masking, and taping off, and ensuring that splashes of paint don't add an unwelcome splash of colour to your favourite comfy chair!
Reason #3 They Know What They Know by Experience
Do you know the answers to any of these questions:
What types of primers work best to cover stains?
Is lead paint prevalent in the home?
Are the surfaces where paint is to be applied ready for application?
Does any sanding, cleaning need to be done before applying the paint?
How many coats are necessary and what type of paint would work best in the environment?
For qualified painting companies, questions like these have to be answered before the actual paint process can begin. They have the experience and the contacts to know what questions to ask and how to answer those questions.
One More Reason to Seek Out Painting Companies for Paint Projects
If those reasons aren't reason enough to seek out house painters locally to help complete your projects, here's one more! Many homeowners can attest to the stress-free reality behind selecting from the painting companies in the area. Your home should be a refuge from the chaos outside your walls. Instead, painting projects can turn into messy spills and splotchy nightmares. House painters with experience help you experience how freeing it is to let someone else do your "home" work for a change! Call Repaint Professionals for a free consultation today.