4 Small Paint Projects House Painters Can Take on To Give Your Home a Major Facelift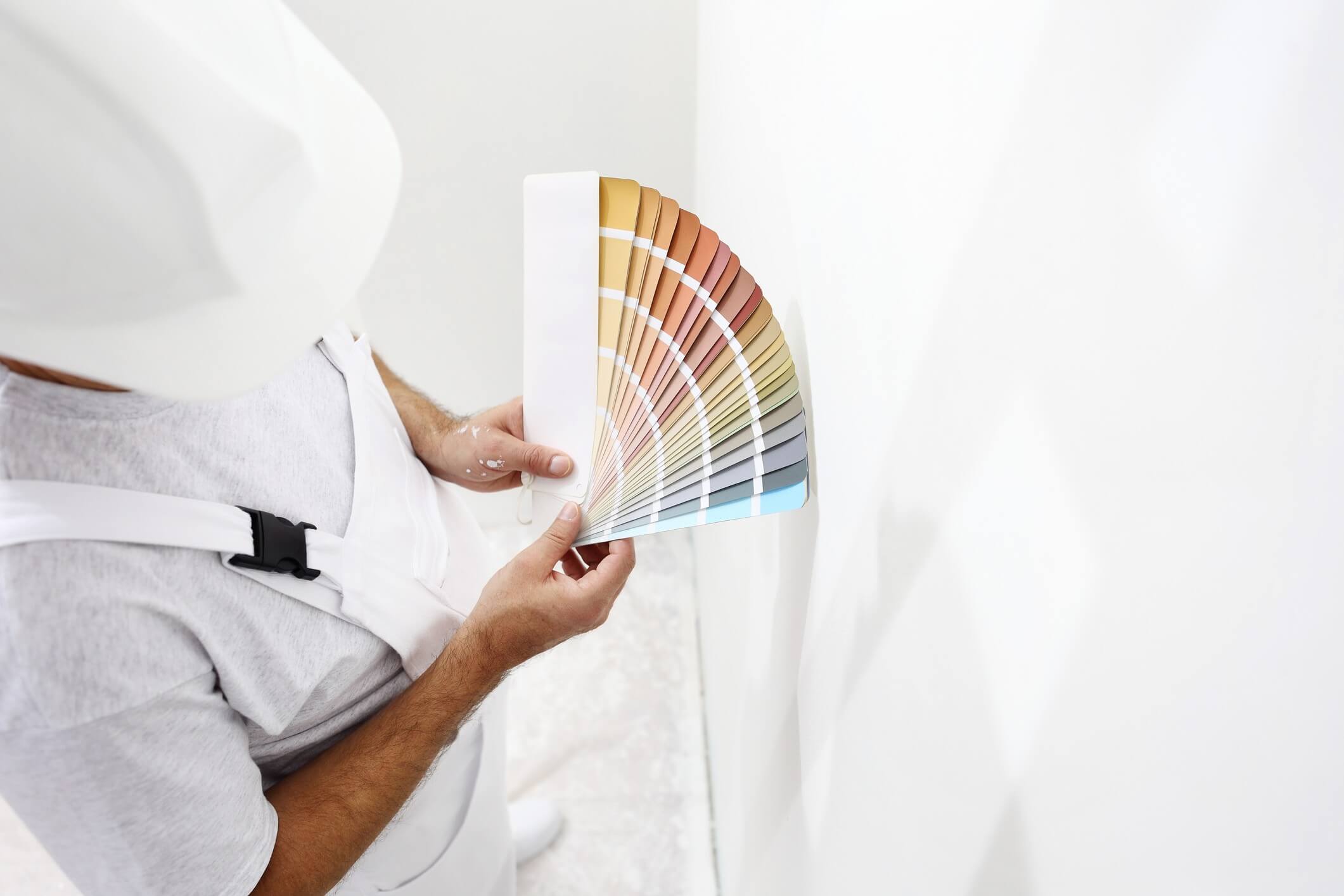 Does your home's interior look tired, sickly, listless? If this is starting to sound like a call to enact some change, good! You and your home may be suffering from a case of "home disillusionment dystopia." In other words, your interior needs a colourful facelift! What should you do first? It's time to enlist some help from house painters who use non-invasive tactics to combat house blasé blues! Call us for an estimate! 
4 Times the Brightness 
Skilled house painters can use their tools of the trade to provide you with the "power-of-four." That is, there are four paint projects you'll love that can excite your eyes and not enrage your pocketbook! Once your home has undergone these projects, both you and your home may end up looking and feeling ten years younger! 
1. Opening Doors of Opportunity 

Doors are often the center of attention. They are what people first see before entering or exiting a home. Experienced house painters understand that doors aren't only there for your safety but can also be a chance to showcase your unique style! Not only does a fresh coat of paint to a door refresh, it also is an opportunity to go bold and make a colourful statement! 
2. The Bathroom to "El Bano" 

There is something so exotic about saying words like "the bathroom" in a different language! Bathrooms don't have to be boring, or just rooms that receive the most "action" they can also be a retreat from the chaos! Trusted house painters know how to use paint to turn a blah bathroom into a spa-like environment. 
3. From Halloween to Heavenly Hallway 

Aspiring artists' fingers, playful pets, and clumsy furniture can turn hallways into mishap crime scenes. Turn a dark hallway into a tunnel of light with house painters who select the right shade of paint to banish the forces of destruction and replace them with a stain-resistant shield of protection. Life is crazy sometimes, but your home's interior doesn't have to reflect the chaos. 
4. Fit and Trim for the Win 

Dirty interior trim can make homeowners throw a fit. There is an easy solution. Cover it up with quality paint! Muddy shoes, wet dust bunnies, and filthy paws see white trim as a challenge to discolour. You can exercise your right as a conscientious owner and combat the grime with quality paint that holds up under the attack! What kind will withstand the constant abuse? Ask expert house painters that understand how uplifting durable paint can be to your peace of mind what type of paint they use to battle back. 
Time for Changes 
If it's past time to employ the "power-of-four," contact your skilled local house painters today to upgrade your home with out a massive renovation. A paint makeover has the biggest impact on your home's atmosphere with the smallest impact on your wallet. Call us today for consultation on your next paint project!