How Interior House Painters Choose the Perfect White Paint for Your Space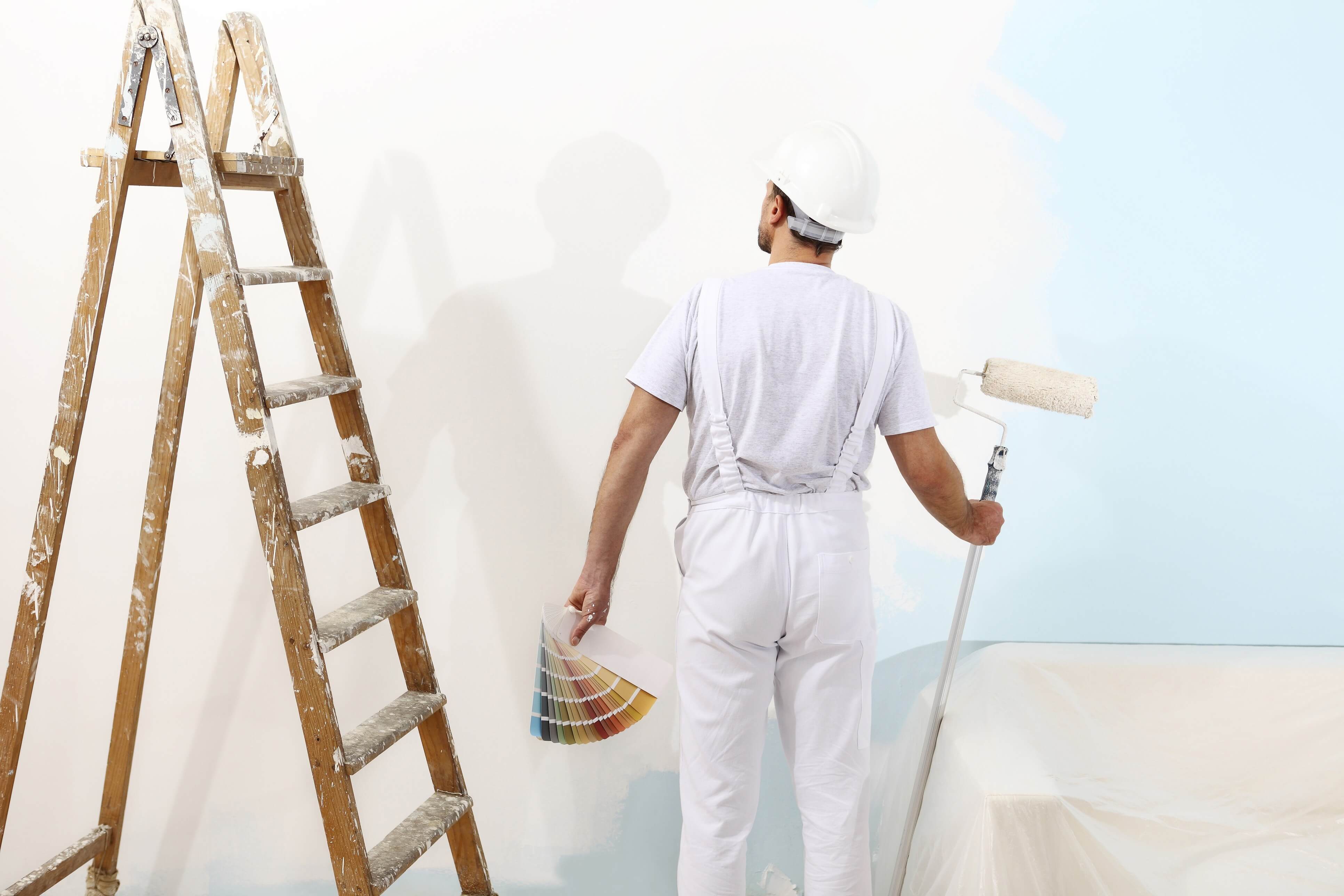 Refresh in Shades of White 
If you want to refresh a room or space in your home, applying a different shade of white can bring some much needed updating. Professional interior house painters know there is more than one shade of white. White paint can come in over 150 differentiating shades! One specific shade of white can complement or clash with your vision for your space. Call us today for a consultation.  
When selecting the best professionals for your update, find interior house painters who noticeably differentiate shades of white. Skilled painters will gravitate towards white colour tones that will best suit your vision. They'll do this by evaluating your space and by asking you some pertinent questions. Those questions will help them discover what look you are trying to achieve.  
Evaluating Your Space for Custom Colour 
Experienced interior house painters approach your vision appropriately. They will ask to see the space before making a quote and will be evaluating: 
What type of lighting is present
The colour tones of the furniture in your space
What shades of white will look best in that area 

Lighting Illuminates Your Shade
Lighting is important to a space. It effects the way a colour shows on the walls. Is the space you want to refresh full of natural light? Is artificial light more prevalent? Even the area in which you live can affect the colour! Some areas of the globe that are prone to cloudy days and little sun may cast a different tone on your paint colour. Other areas with frequent sunny weather can change the appearance of the same shade of white entirely. Interior house painters that have an eye for the details will be able to direct you towards the right shade of white to capture the look you want.  
Stylistically Pleasing to Your Vision 
It's time to get know you. Professional painters need to assess the style you lean towards in your space. What emotions are you trying to evoke in that area? Do you want to bringer cooler feel to the space? Often the furnishings you have in a space can give interior house painters an inside look on your unique style and can provide intuitive painters with ideas of what shades of white will appeal to you.  
Bringing Cohesion with Detail-Oriented Interior House Painters  
Finding the shade of white that will complement your space is all about determining the minute details. If you've decided to update your space, it's important to pay attention to who you hire. Interior house painters that recognize your need for perfection and can define your space with a shade of white will embrace your vision. Contact us today and discover skilled painters with a deciphering eye for the details!