Professional Industrial Painters: How to Prep the Floors for Painting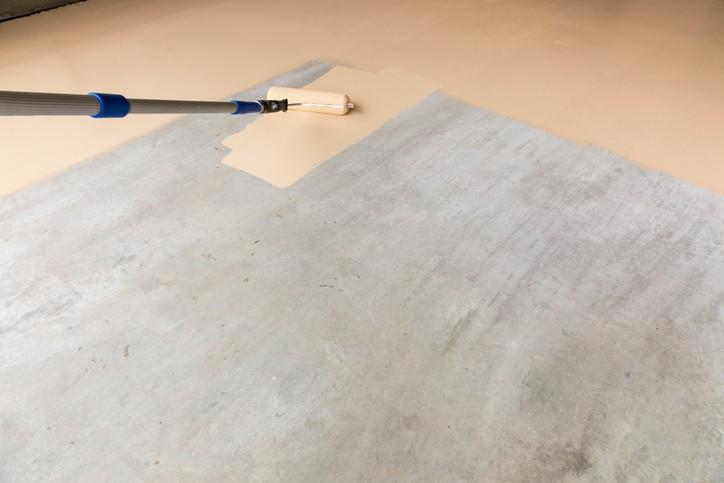 Any type of warehouse facility, regardless of its purpose, should have a durable, high-performance industrial floor. To protect that floor, it should have a high-quality polymer coating to protect from peeling and damage. Once you've hired professional industrial painters, what should you do to prepare you warehouse floor for painting?
The following are the general steps to take to prepare the floor for painting:
Preparation
Repair any damage so that it maintains an even surface.
Remove old paint or coating.
Clean all dirt, chemicals, grease or any other debris.
Do a 3D surface profiling to measure the topography of your floor.
Test your floor for safety and durability & make any adjustments before painting.
As every concrete floor is different, professional contractors must be hired to prepare your floor for the painting and coating process. Professionals will know the correct preparation method for your floor depending on things specific to your business, such as traffic patterns, typical activity, and certain chemicals or materials that your floor may be exposed to. All those factors will go into the preparation process for your floor, so that it will successfully take to the new coating or paint.
Methods
There are many different methods that professional industrial painters will do to prepare your concrete floor for painting. Your contractor will choose one for your floor depending on your building's unique needs and environment.
Some methods that might be used on your floor are:
Shot Blasting: Used to roughen up concrete surfaces or to remove thin coatings.
Diamond Grinding- Provides the smoothest finish of mechanical profiling methods.
Scarification- Removes a thin layer of concrete to expose a clean new surface.
Scabbling- Removes a thick layer of concrete.
The last step to preparing an industrial floor is priming the concrete for the new coating or paint. Professional industrial painters will also choose the appropriate primer for your floor.
All this preparation is crucial to ensure that your new coating will take to your floor, and you will have a high-performance floor that will last. Professional industrial painters will have all the necessary equipment and experience to ensure your floor is prepared and coated properly. Contact Repaint Professionals to find a professional industrial painter, today!
Request a Quote