Professional or DIY? Should You Hire a Painting Company for Your Home Painting Project?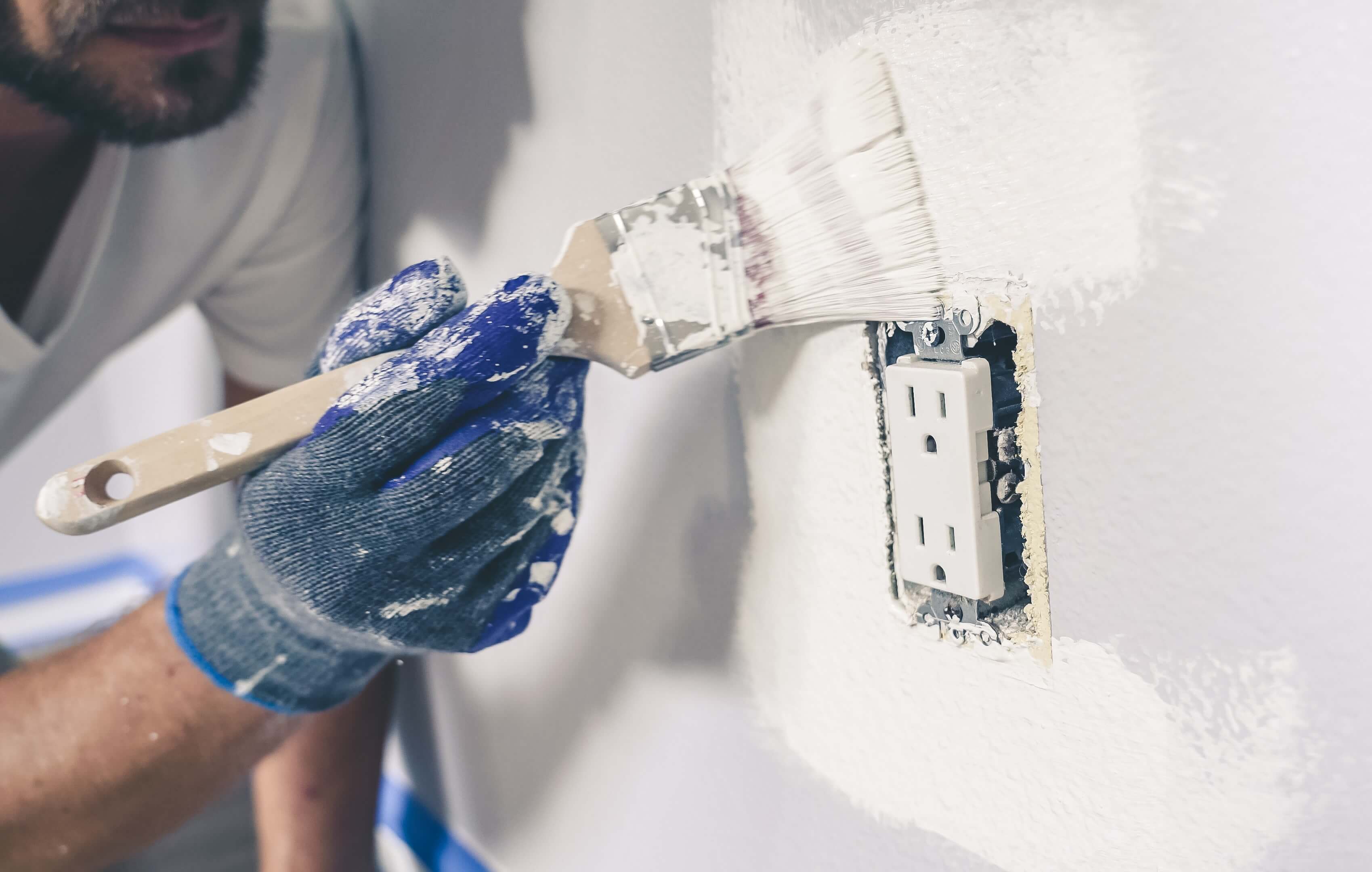 Hire or Hike Up Your Sleeves?
Do you have a home project that needs a brilliant brush of colour to liven it up? If you are feeling anxious about ensuring your home paint project meets your grand vision, there's hope! Many people wonder if they should start a painting project themselves or seek out painting companies who guarantee quality results every time. Here are a few things to consider before you make your final decision. Call us today for an estimate.
Don't Sweat It
Homeowners are busy people. DIY projects aren't always simple. For many, the idea of tackling your home paint project on your own is a daunting one. You have to be prepared for the unexpected and understand that not everything may go as you planned. Do you have the
Time?
Required Skills?
Materials?
Experience?
Patience?
If you answered "no" to any of the above inquiries, you may want to consider hiring a painting company to make sure the job is done right and ensure your peace of mind!
No matter how hard you try some paint projects just don't work out the way you have planned them, especially if you don't have the years of experience and know-how to foresee unexpected problems. You shouldn't have to sweat the details, that's what skilled paint experts are here for.
Short-term Costs or Costly Mistake
Affordability often factors in when choosing to "do-it-yourself" or to hire a qualified expert. If you are concerned with cost, DIY projects aren't always the best way to keep costs down. Paint, brushes, masking paper, painter's tape and any other supplies needed for a specific paint job can add up quickly, not to mention that costly mistakes can drain your budget!
Painting companies who know their industry understand the importance of forming long-lasting relationships with suppliers. They've already made the contacts and acquired the tools to tackle your home paint project with skill and precision.
You may not have the time or the connections to ensure the materials used are high-quality and dependable. If you want your home paint project to last and stay affordable, hiring painting companies that have the experience you may lack may be the easiest decision you've ever made.
Working Smarter Not Harder
So how do you answer the question "to DIY or not to DIY?" If you feel at all unsure about your skills, it may be time to give a qualified painting company a try. Painting jobs can be time-consuming. Those who do them need to adhere to a fool-proof process that produces quality results consistently.
Do you have more in-depth questions? Ask your local painting experts today. For paint tips or a professional finish to any home painting project contact the Repaint Professionals! We work hard to guarantee your home projects are always a success!