Repaint Specialists Dish on the Top Interior Paint Trends of 2021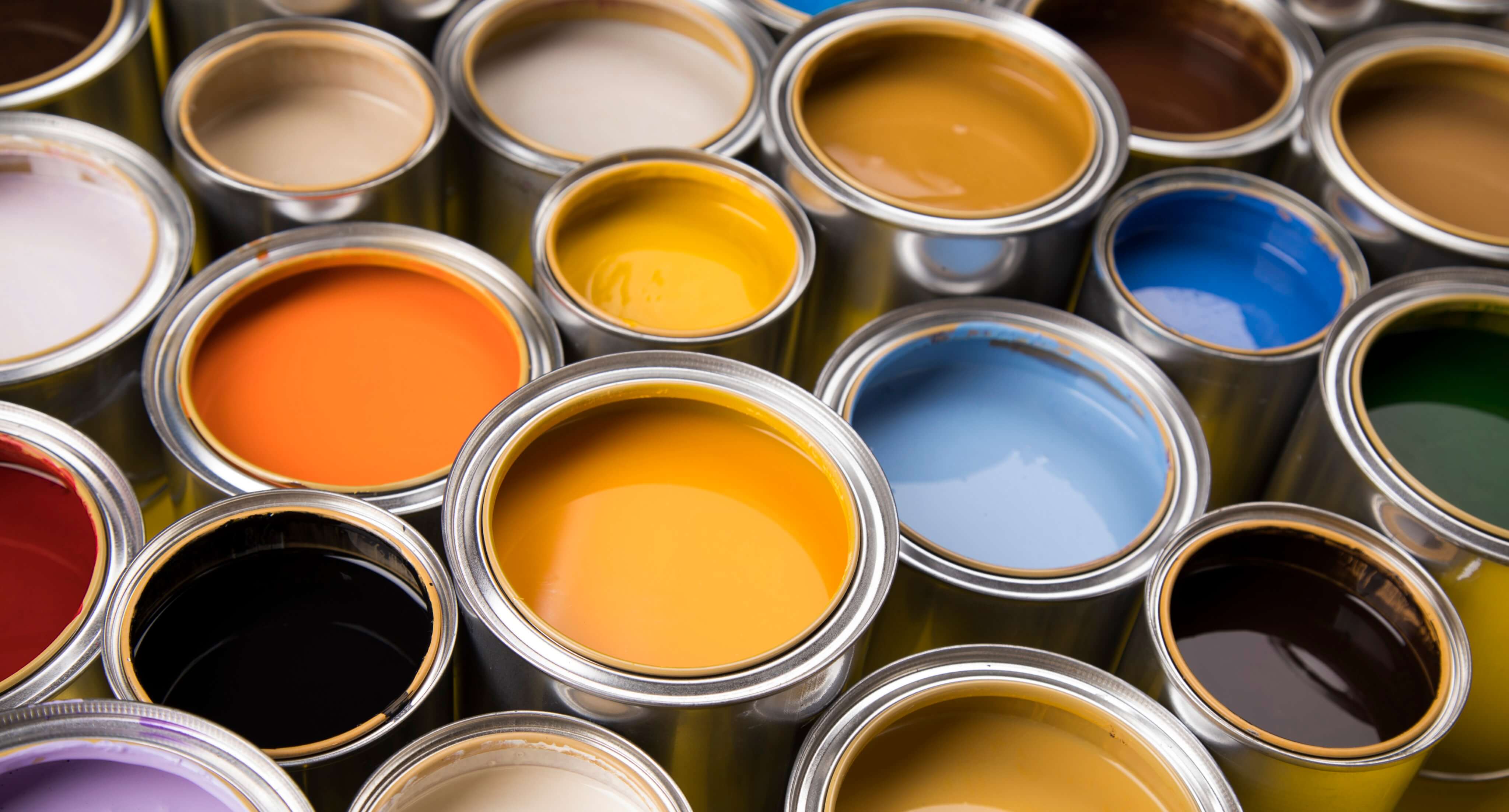 What banquet of colours are repaint specialists expected to dish out in the new year? Are you ready for a year change and a colour change?! So are we! Many people have been aching for a getaway from the chaos! And that need is starting to reflect in the up and coming colour trends of 2021! Call us today for an estimate on your next paint project.  
Painting Outside the Lines
With so many people yearning to break out from their homes is it any wonder that repaint specialists are receiving an onslaught of requests for earth tones, ocean blues, and forest greens? It's time to reconnect with nature, soak in the world outside, and if you can't, why not immerse yourself in those calming colours in your own home? Your home can look like a walk in the park, without the threat of bugs, dirt, and curious onlookers. 


Being Bold and Brilliant 
After being confined to small spaces, beige walls can get, well, boring! What always brings decadence to any area? Jewelled accents of course! Expert repaint specialists know that livening up your interior's colour palette can change your perspective from dull to brilliant. Jewel tones in vibrant reds, bold blues, and burnt oranges will be making rooms sparkle brightly in 2021! 


A Sunny Transition 
How will repaint specialists whip up the warmth and smiles in homes everywhere? It's time for a splash of sunlight to put the year behind you! Bright yellow walls paired with soft blue furnishings expect to turn frowns upside down when January comes again! If you want gloomy greys outside and sunshine inside, bold yellows maybe your ideal weather forecast! 
Neutral Accentuation 
If bold wall colours are not your style, repaint specialists can calm the storm with warm whites and taupe. In a land where uncontrollable seems to be the norm, repaint specialists and designers are seeing homeowners select neutrals tones so they can liven up their walls themselves. They'll be adorning neutral walls with choice selections of artwork in vibrant patterns and splashes of colour in sharp contrast well into their New Year's resolutions. 


Your Safe Haven Shades 
What warms the cockles of an anxious heart more than being surrounded by soft browns, mossy greens, or deep blues? These colours are rising in popularity as the need to feel safe and secure has become a winning theme for 2021. Repaint specialists are on a mission to improve your upcoming year! Why can't your home be your personal get away from all the craziness of the past year? Contact our repaint specialists today! We are ready to add a splash of colour to your interior to ensure your home becomes a haven you'll feel excited to relax in!