Repaint Specialists Divulge Paint Trends That You May Want to Think Twice On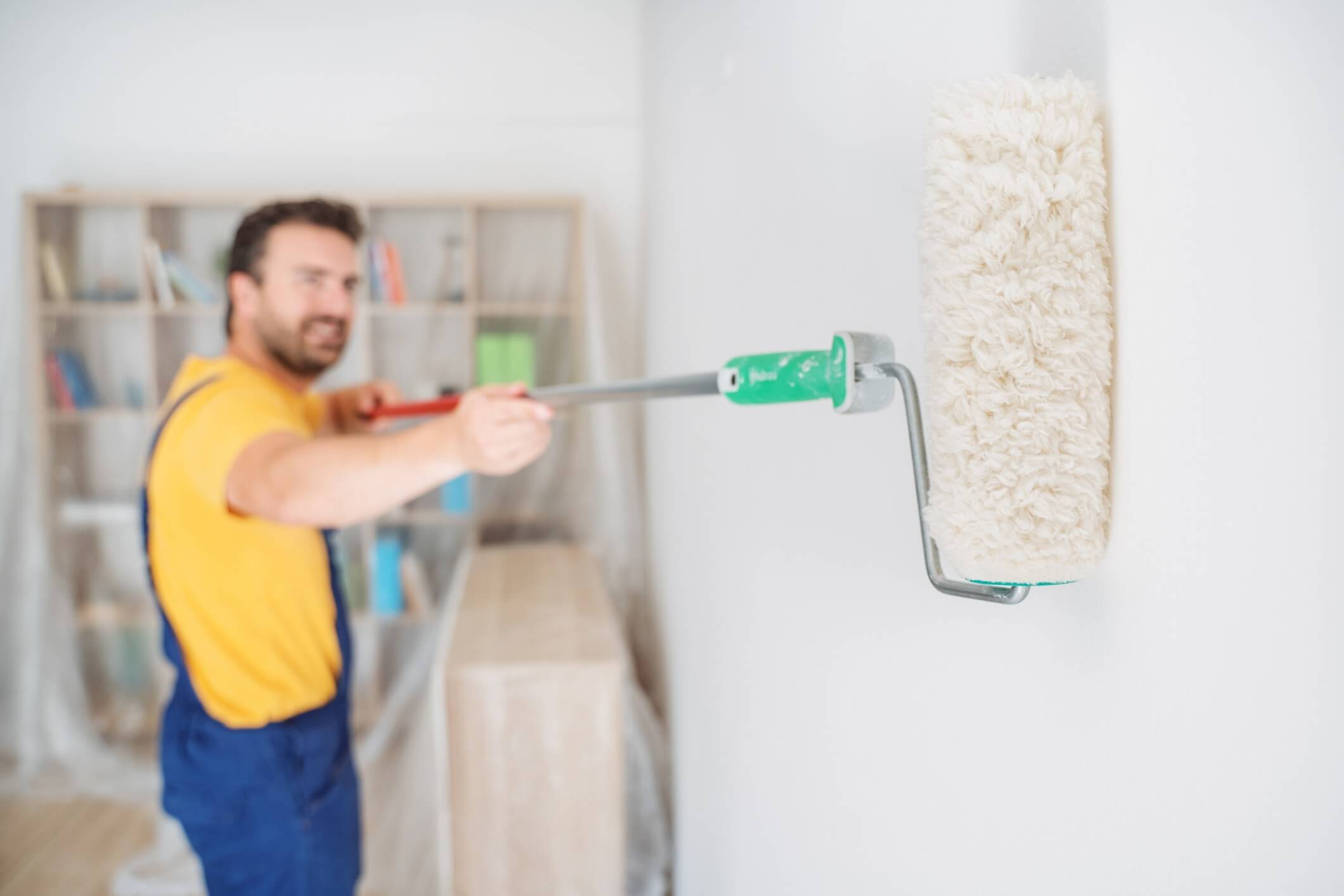 Kicking Garish Trends to the Curb
How do you stop trendy colours from disrupting your peaceful abode? Repaint specialists agree that sometimes too much is, well, just too much! When friends and family come over to socialize, they may take a first and second look at your colour choices. With quality repaint specialists on hand to help you steer clear of trendy trouble, those looks can be ones of adoration, not abhorrence! Call us today for a free consultation.
Thinking Twice "On-Trend"
Grey is the new cream or off-white. But is it the wisest choice for you? In terms of resale value, or style choice, too much cool grey can turn silver linings into grey skies.
Can black paint turn sunny moods sour? In some rooms, it might. Repaint specialists advise that if you want to shrink spaces and turn spacious into clutter and claustrophobia, too much black will do the trick! Instead, try deft touches of black with decor. Or if you feel extra adventurous, black can work as an accent wall.
Terracotta pots are more attractive and less expensive by comparison to terracotta walls! Repaint specialists do their research! Homes with terracotta in their paint treatments take a profit hit when compared with other homes that trend toward more neutral tones.
If you tend towards blush colours, it may be advisable to set your sights on brighter shades on the colour wheel. While the colour blush is a lovely complement to cheeks and gowns and timeless in its appeal, blush walls can fall short after a very short amount of time!
Repaint specialists discount off-whites and eggshell tints from behind countertops and kitchen shelving. Instead, pops of colour in the heart of the home are a definite must to maintain timeless status!
Sometimes too much sun is bad for the skin, but what about the eyes? That too, according to both doctors and repaint specialists. Bright colours saturate small spaces and can become an eyesore. Why not add all the trimmings by applying bright colours to smaller architectural fixtures rather than entire walls?! It can be a nod to your personality without making you feel like you need a break from summer vacation!
Quality Repaint Specialists are Always Trending!
How do you ensure your home is trendy without being misdirected by passing trends? It's time to get in touch with your local repaint specialists for a second opinion. Who knows what colour makes sense for a room more than the professionals who work with paint every day?! The right painters will help you find the ideal colour to complement and not strain your eyes or attitude. Contact Repaint Professionals today and find options that are timeless and perpetually trendy!