The Top Interior Paint Trends of 2020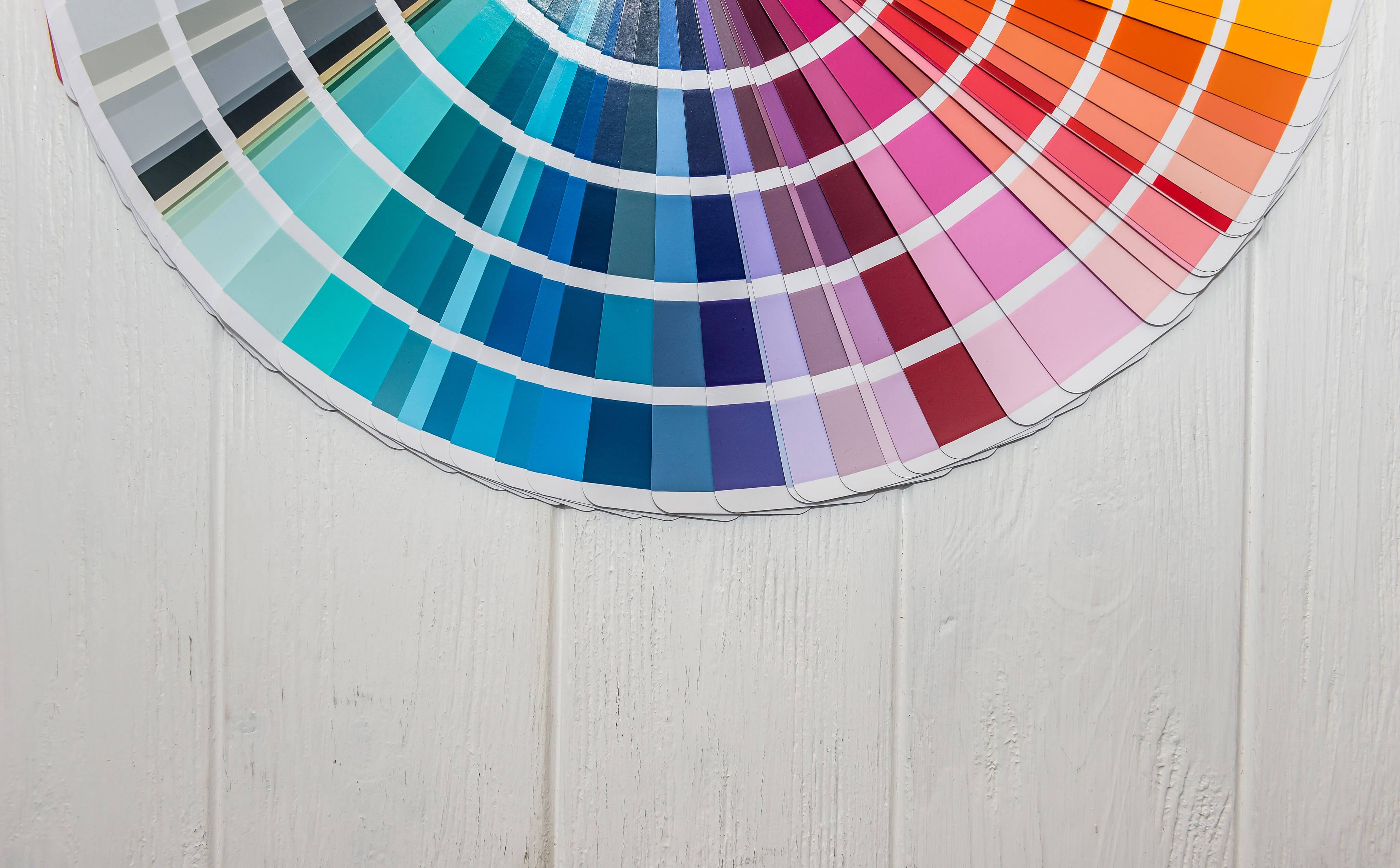 Interior house painters are well aware of the transformative powers that a fresh coat of paint can have on your home. Paint is a relatively low-commitment way to make a major impact on your home's atmosphere and appearance. When you decide to repaint your space, give it a modern and updated look by following the top interior paint trends for this year. Contact us for a free quote.
Neutral Mainstays 
Neutral tones are always a safe bet with interior house painters. Neutral paint allows your furniture and other décor to be the focal point. In 2020, we are seeing a shift to earthy and organic shades. Warmer neutral tones, like beiges, taupes, and even sage greens, are being chosen over cooler colours like greys and blues. Blush pink has been called up to the neutral roster as well. This warm and inviting shade is now being found in many homes. 
Black and White 
Classic black and white never goes out of style! Whether styled together in a high-contrast pattern, or separately, black and white are here to stay, as far as interior house painters are concerned. Both hues are very popular for monochromatic black on black, or white on white looks.  
Deep Tones 
Monochromatic styles are not only reserved for black or white. Bold colours are also being adopted for this stylish trend. Pantone's Colour of the Year for 2020 is Classic Blue, and this shade is popping up everywhere. Deep, moody tones are also being chosen by interior house painters this year. Charcoals, peacock blue, and deep greens are taking the place of brighter jewel tones. Traditionally masculine colours like navy blue, hunter green, and saddle brown are chic and timeless. Bold colours are definitely set to take center stage in 2020. 
Consult the Experts 
Repaint Professionals knows the massive impact paint has on your home and stays up to date on the latest interior pain trends. Not only does a quality paint job ensure that your home looks its best, but it also affects how you feel in your home. Let our expert interior house painters give your home the facelift it deserves. Call us for an estimate!