Top Reasons to Hire a Painting Company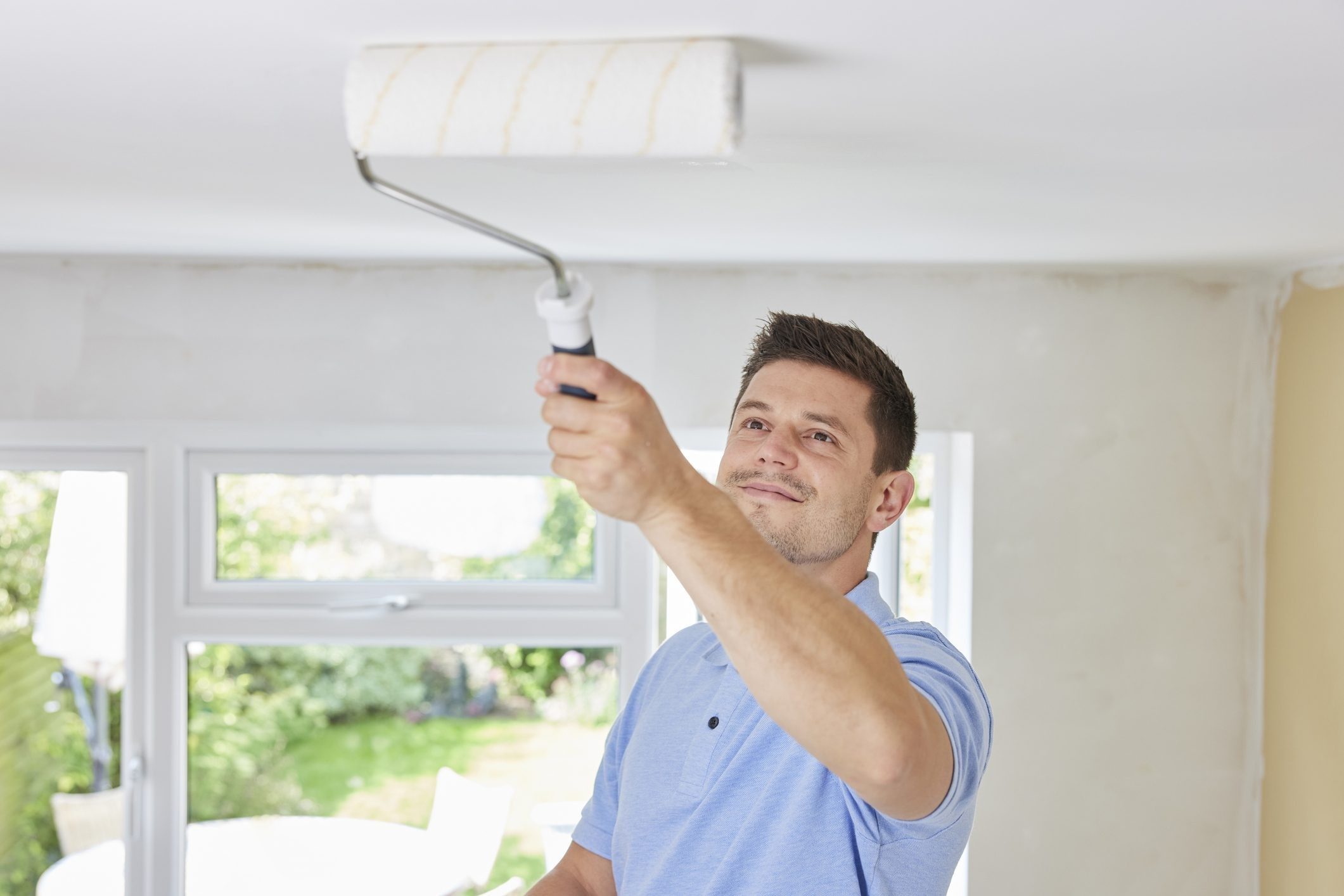 Have you ever experienced a moment of "paint regret?" After applying that perfect shade of chartreuse that you just had to have, much to your horror, your lighting turned it into a brilliant shade of "oh no--what was I thinking?!" No worries! You are not alone! Perhaps, that is why quality painting companies are so successful in acquiring faithful clientele, because experienced repaint specialists know what you need to brighten up a space without, well, overdoing it. It's all in the details! Need some more reasons to select a painting company to refresh your space? Let's check the references! Call us today for a consultation.
Painting Companies Have Paint "Cred"
We would like to see a list of your credentials, please. Okay! Trusted painters can unfurl a long list of reasons to choose their paint team. They'll give your home or business their undivided attention! Experienced paint companies:
Have years of experience compiled to ensure the paint job gets done well
Know all the safety protocols necessary to keep you, your space, and the painters themselves safe while working their best to meet your needs.
Are licensed and ready to assure you with insurance at the ready in the unlikely case that something occurs unexpectedly.
Offer painting professionals that double as a quality clean-up team to ensure no mess is left behind.
Understand that weather is unpredictable, so they involve time management combined with detailed plans, to tackle each task before harsh weather peaks on the horizon.
Analyze your lighting treatments. Your lighting can affect the way paint looks in different areas. It's a good rule of thumb to note how your colour choice holds up under the unforgiving effects of your light fixtures.
Control their space. What does that mean? Dust particles, damaged paintbrushes, and even wind currents can affect how paint adheres to a surface. Repaint specialists control the area through their masking and preparation process to produce the best results.
Have access to precision tools that minimize imperfection and increase quality results. Painting companies understand what it takes to produce consistency on any job. Premium materials and tools provide painters with the efficiency they need to complete any task without encumbrances.
Colour Experts Create Peace of Mind
A skillfully applied coat of paint can change the entire feel of a space. When done tastefully and with a steady hand, the results can bring comfort and satisfaction. How do you claim your own perfect shade of peace? You might be amazed at what quality paint and experienced painters can do to bring new life to your home or business! Enlist the best of painting companies in your area and bask in the peace of mind that vibrant or tranquil colour tones can produce in you! Call us today for a consultation.