Use Professional Interior House Painters to Set the Tone of the Interior of Your Home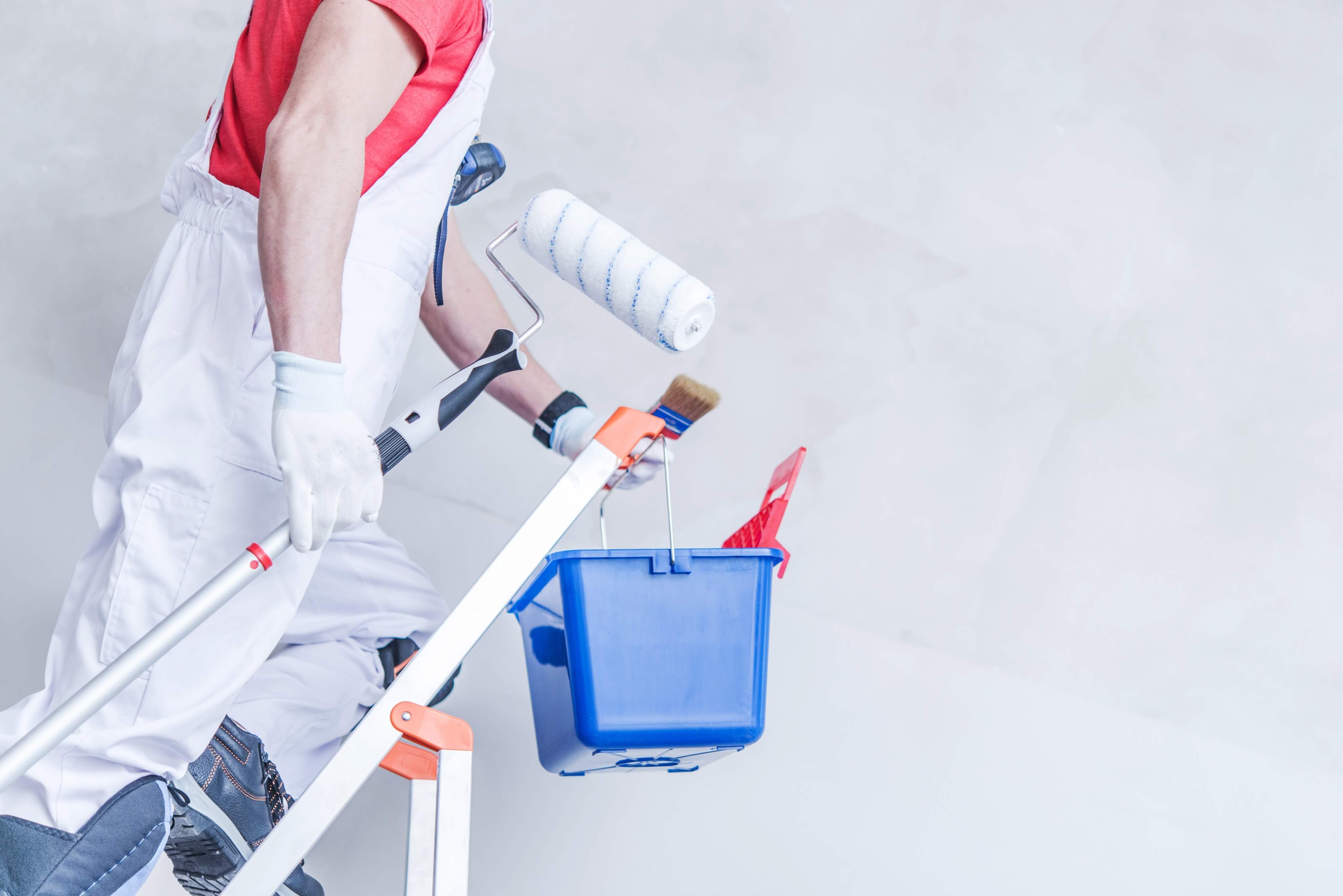 The quickest way to make any house look good again, is to give it a new coat of paint. This is why sellers advise homeowners to paint their house, both on interior and exterior. Whatever the reason behind your decision to paint the house, one thing for sure is that interior house painting freshens up the house and makes it look clean and inviting.
The next step is to decide on the tone or look you want to go for. This may not be easy for a lot of people. Even if you have a good eye for colors, it never hurts to get some professional help.
Finding the Right Interior House Painter Can Make all the Difference
When looking for interior house painters in Edmonton, be careful not to go with a fly-by-night cheap painting service. This will only cost you more in the long run. Not only that, if they leave a mess behind, it can be difficult and toxic to clean up after them. If they do a bad job, it will show almost instantly. When that happens, you will be looking for someone who can do a better job and cover up any mistakes they made.
How to Find a Pro
The two best ways to find a good interior house painter is either by referrals or through the Internet. Going for a referral is the best option, since you will talk to someone who has used their services. The best sources will always be friends and family members. This way, you can be sure you are getting an unbiased view on who to hire. Social media can also be used to accomplish this.
Have A Clear Vision
Be sure to be clear regarding what exactly the work entails, and how much they will do. Some painting professionals will do the prep work and painting, but not the clean-up. If the job is big, then have them break down and put on paper what they will do and what it will cost. Some companies will work with on splitting responsibilities, such as getting materials. A fully equipped interior house painter will bring everything needed to do a good job, including bringing their own covers for furniture and vacuum cleaners for clean up afterwards.
Call an Expert For Advice & Pricing
Don't hesitate to ask your painters for their opinion regarding which colors to go with. Remember, they have been painting for years and will know which color is desirable for each room of the house.
If youre looking to freshen up your home give us a call to get started!