Why Repaint Specialists May Choose Different Types of Paint for a Project
Selective Repaint Specialists Choose Wisely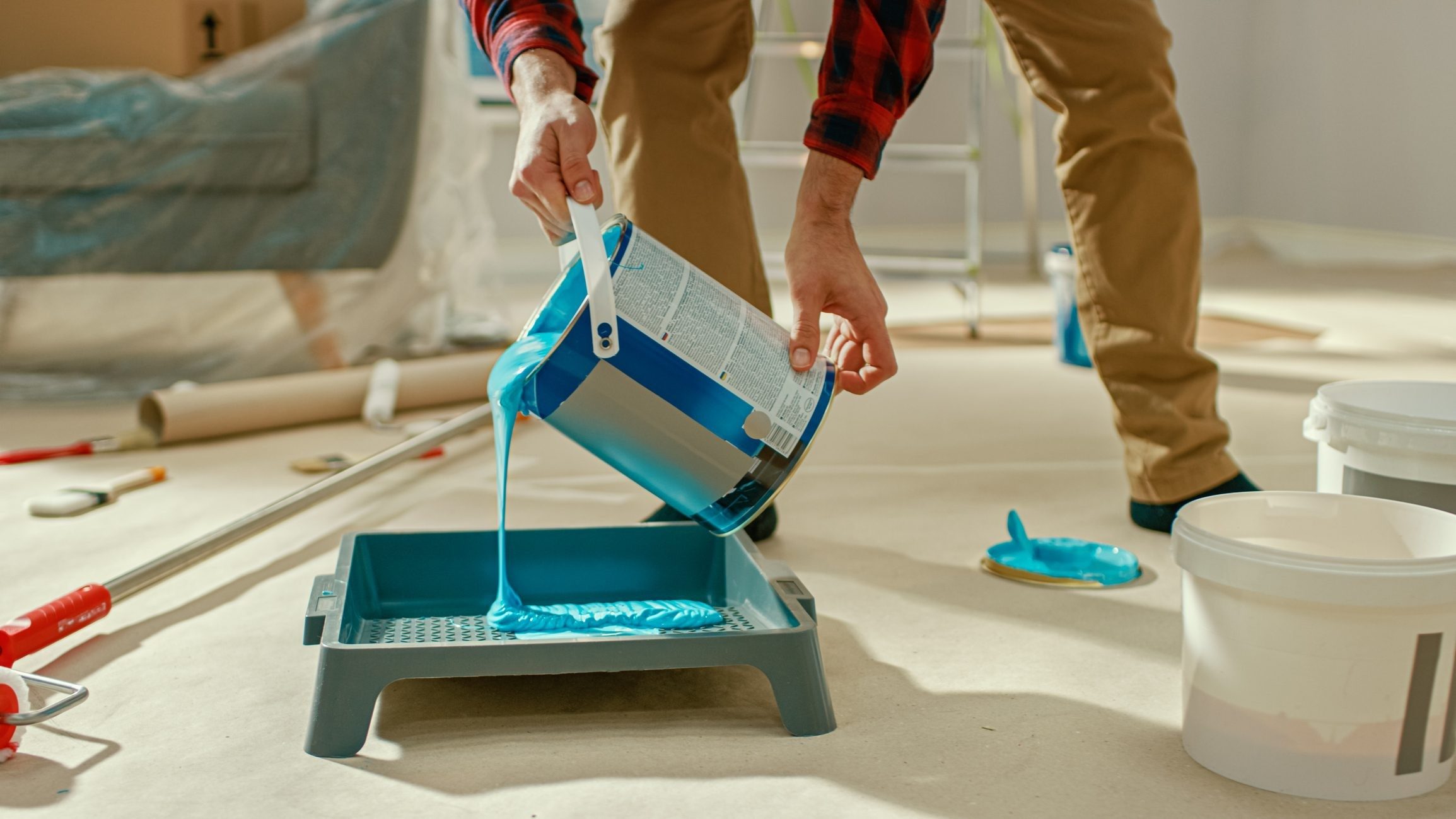 Are you feeling restless? Do you need a welcome change to bring some fresh perspective? What about a new coat of paint? It's time to think outside the proverbial "box!" No surface should be assigned a one-size-fits-all label. That's where repaint specialists come in! Call us for a free consultation.
Look around your space and find the surface area that will inspire conversation and more creativity throughout your home or business! Now comes the tricky part, knowing what kind of paint will work on the surface you've decided to claim as your next painting project!
Textured Tastes May or May Not Run the Same Way
Every surface is not the same. If you've decided to add a splash of colour to:
Walls made of stone or brick
Concrete walls (these often act as a border to homes or driveways)
Shutters made of materials other than wood
Drywall (old or new)
Accents created from tiles or tile walls (note - not floor tile)
Countertops - yes, countertops!
You'll want to be on the lookout for repaint specialists who know the kind of preparatory process needed to ensure a clean finish. A variety of surfaces require diverse methods for cleaning and preparation. Also, certain types of paint will adhere better than others depending on the surface.
What's Your Type?
Repaint specialists have to approach their tasks analytically. As they survey the surface or material type they'll be painting, pertinent questions should arise like:
Are oil or water-based paints the better choice here?
What amount of traffic will this surface come in contact with?
Will this require interior or exterior paint options?
Is this surface area prone to reveal imperfections? If so, what paint colours/sheen type would be advisable to apply?
What is the home or business owner wanting to achieve here? What paint sheen will complement the space?
Long-term Longevity
If you want to brighten spaces, draw friendly interest, or touch up an area that needs a little extra TLC, it pays to find a repaint specialist who knows no paint type is a "one-size-fits-all." Your surface should be flush with colour for many years to come! The right choice and preparation will ensure longevity for any painted surface.
You can bring fun colour and texture to any area with a mentality that understands everyone is unique and, every surface needs custom attention to create the atmosphere you crave! Contact your local repaint specialist today, and discover what the right kind of paint will do to lift your spirits and last for years to come!