Why You Should Consider Hiring a Professional Painting Company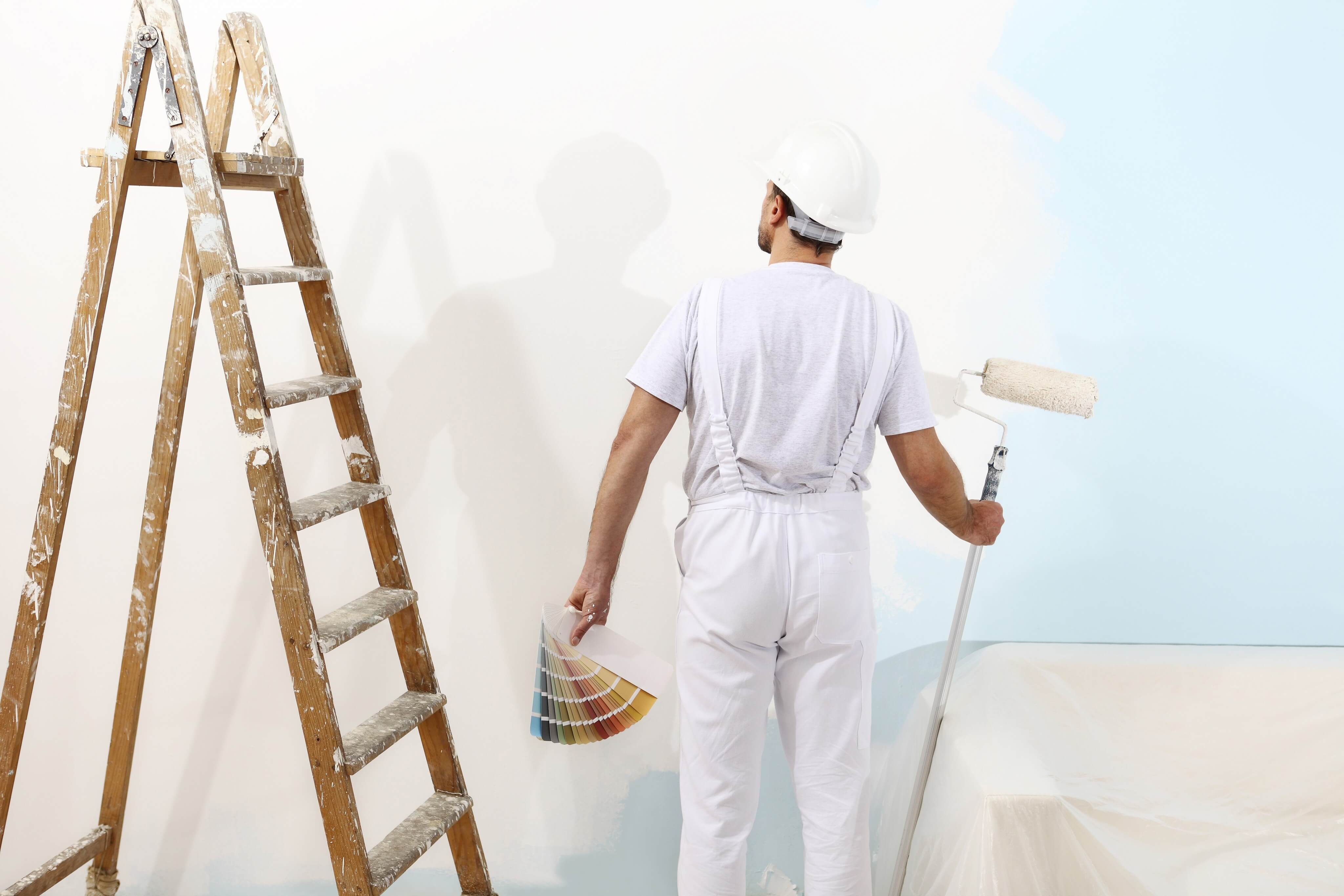 Painting a house or a room is not only about giving it a new look or making it more appealing. It is also about creating a foundation upon which you will decorate the house. It is common for people to consider painting their house themselves. However, unless you are talking about a small repair job or patchwork, full painting jobs should be done by a professional. The following are the top reasons why you should hire a professional painter.
Top Reasons to Hire a Professional Painting Company
Quality: This is the most obvious reason, but the devil is in the details. A professional painting company will do all the prep work as well as repairs if necessary before paint meets the wall. This is highly important if you want a good-looking finish that lasts a long time. Selecting the right paint is also extremely important. Paints used in the kitchen and bathrooms will have a different chemical composure. A painting company in Edmonton will know which ones these are. Since professional painters are full-time painters, they can also help you with ideal color choices for each part of the house.
Productive: Being efficient is one of the hallmarks of a professional painter. A professional painting company has a well-proven system in place to do the job. They will come to your house, look at what needs to be done and bring the necessary equipment. Depending on the size of the job, they will allocate resources as needed.
Speed: For a non-professional, doing prep work alone can be time-consuming. It takes a level of skill that can only be had from practice. Scraping old paint and priming is tedious work. Then all the corners and windows will need to be cut with paint. When skilled professional painting companies get to work, it will go two or three times faster compared to an amateur doing the job.
Qualifications: The definition of a professional painter is someone who has the required license and qualifications to do the job. A professional painting company will not only have the required license but insurance also. This is to protect you and the painters in the event of a workplace accident. If the job is not done to your satisfaction, then all you need to do is notify the company, and they will make the necessary corrections.
Time for a Refresh!
If you are in the process of looking for painting companies Edmonton, then it is easy to find one that will suit your needs and budget. When talking to a painting company just remember to ask all the questions you may have before the work starts. This way, both parties will be on the same page regarding what will be done.
If you're ready to get started on your next project today, give us a call!