Get Rid of Winter Blues with an Interior House Painting Makeover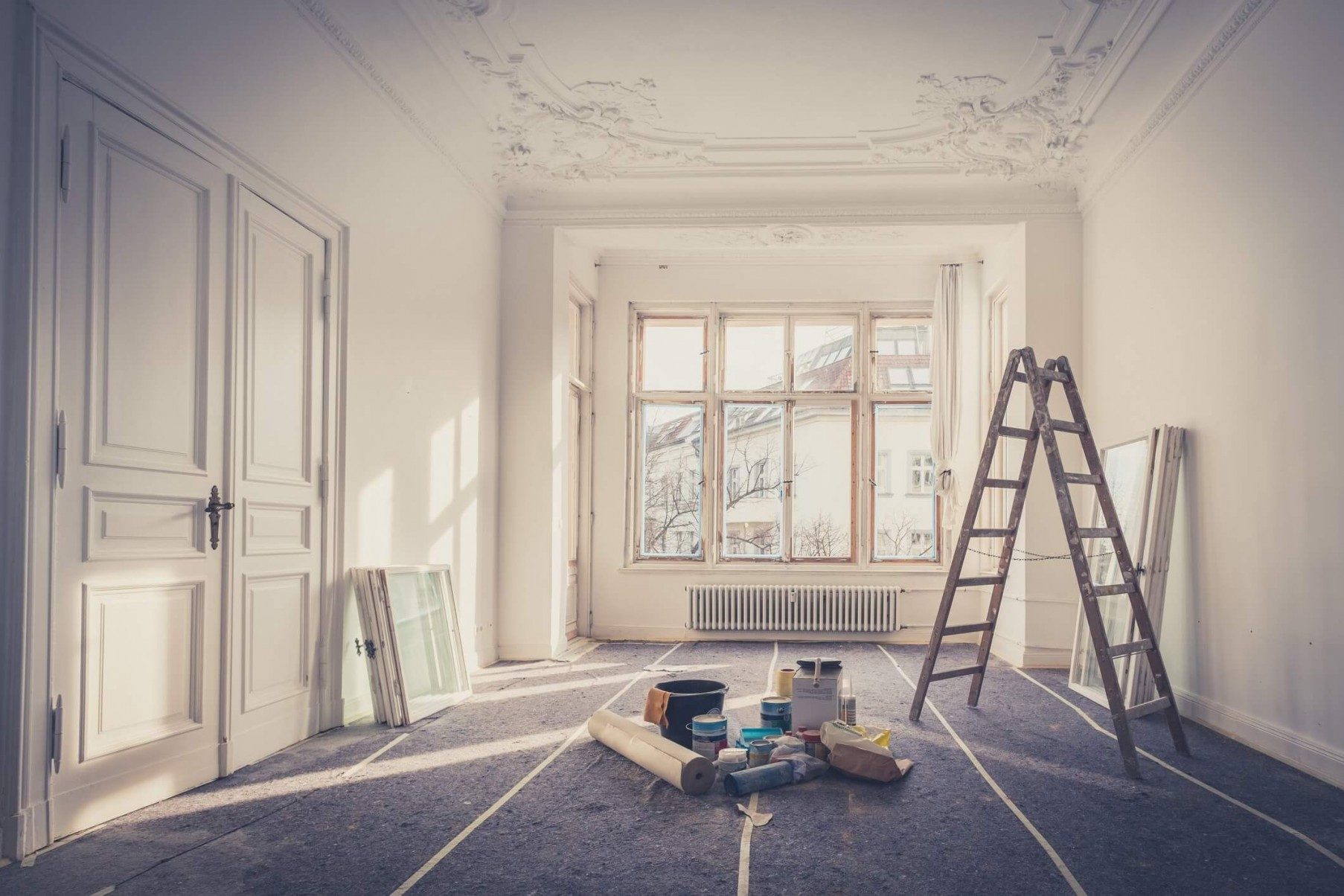 The best time to take on a relatively large project such as interior house painting is during those cold winter months. A fresh new coat of paint, a pop of colour, or finally getting that dream colour in your bathroom, can make a huge difference in your home! Taking on a task, such as painting your room, or even your whole house, is just what the doctor ordered to beat the boredom and blues associated with cold weather. But why hire a professional painter when it can be an easy DIY? Here are just a few reasons why you should consider a professional for your interior house painting project this winter:
Perfectionists by Trade
Our interior painters are perfectionist and they will make sure your interior house painting is done right. With years of experience in the trade, our professional interior painters know how much paint will be needed, and if there are any special precautions that need to be taken to prepare a surface. Our trained perfectionists will pick the right brands and products to get your desired look.
The Right Equipment
Our professionals will also bring an array of brushes and rollers for your interior house painting project. This ensures that you are getting the right finish. You also won't have to worry about washing and storing all the necessary interior house painting equipment.
Saving Some Money
Not only will you not have to spend money on all the interior house painting equipment, paints, and extras, but you will save money by hiring our professionals in the off-season. As Spring and Summer are usually busier months for our painters, hiring a professional interior painter during the winter means you can often take advantage of off-season deals and discounts.
If you're looking to add a pop of colour into your home, or you can't quite decide what colours will work best, talk to our professionals. We'll walk you through the perfect colours, the preparation process, and the timeline of the project. To get your interior house painting project started, give us a call today.
Request a Quote