What Repaint Specialists Want You to Know Before You Choose a Bold Paint Colour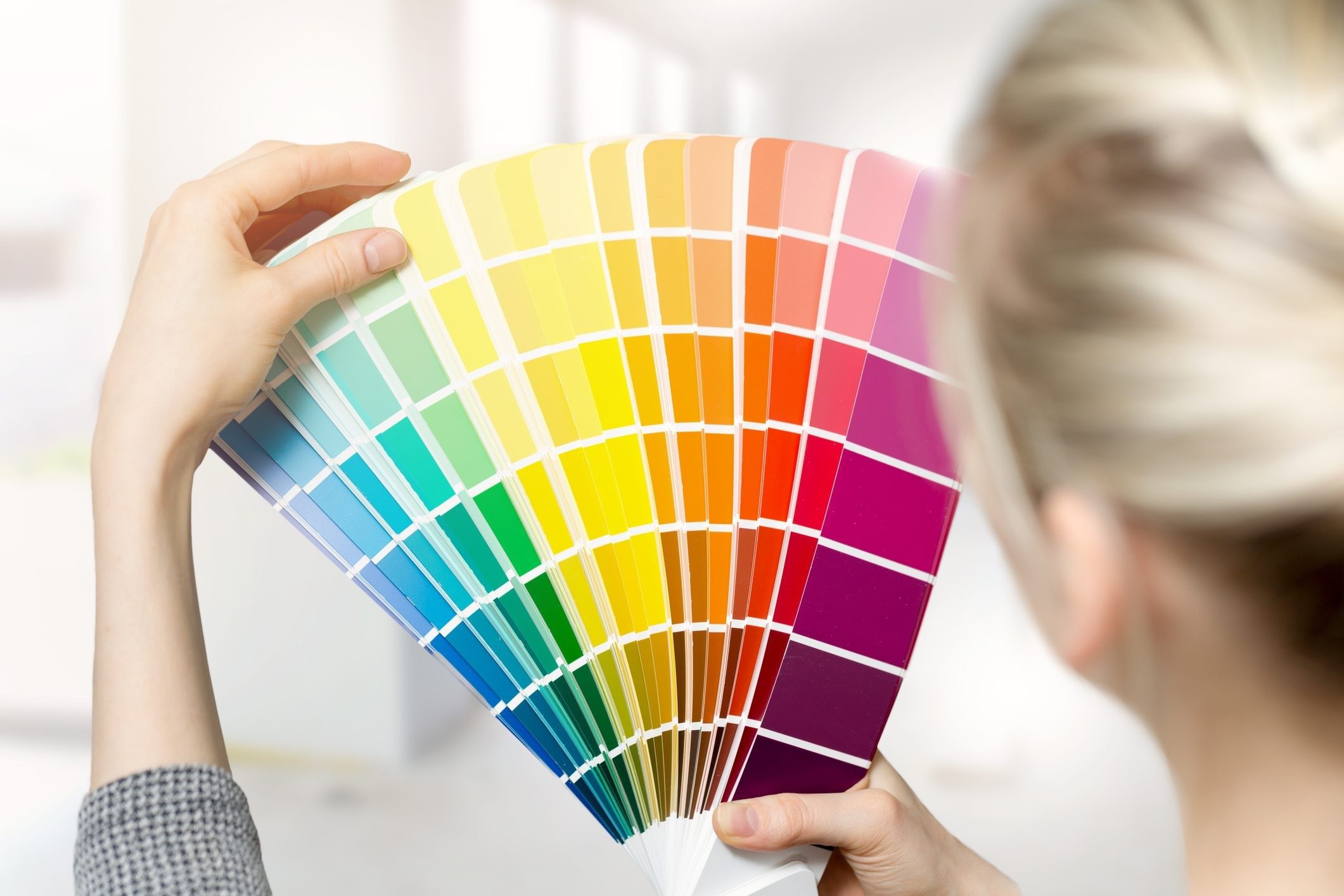 Boldly Going There
Is it time to go bold in your interior? You want a change, but that doesn't mean it has to be unchangeable. If you've decided to change it up to traverse new creative frontiers, paint is the way to go! Your decor choices can be brilliantly bold. Repaint specialists can help you create the feel you want without the structural expense other "bold" moves entail. Should you go bold, go dark, go brilliant? Here is a bit of advice to keep in mind when choosing your perfect shade. Call us today for a consultation.
What to Know Before You "Go"
Before hitting the start button on bold paint colours, understand what look you are trying to achieve. A painted wall doesn't have to be a permanent change. If you find dark is too dark, that's where repaint specialists can come in and cater to your needs. Below are some questions to consider when deciding to go dark in a space:
Does the room you paint get sunlight? If it does, it may bring just the right touch of light to highlight the rich colour of your paint. At the same time, sunlight can cause paint to fade, so it may be helpful to consider which room you think best suits the bold shade you choose.
Do you have quality repaint specialists on hand to ensure your paint job is everything it should be? Darker colours can be welcoming and cozy. They also can reveal any imperfections that are in your space.
What size is your room? Dark walls can make a small space feel smaller. (Tip: If you want to go dark, paint the trim and floorboards the same colour, it creates the illusion of space.)
Do you appreciate bold colour contrasts? So do dark paints! If you decide to go dark, bright accent pillows and other decor pieces in the space can make any dark room a study in contrasts and eye candy!
Do you like tasteful statements in colour? So do repaint specialists! If you are worried about how bold is "too bold," it may be best to start small. Paint one room using a bold colour scheme before continuing in other rooms. It's like a larger paint sample for your eyes!
Dramatic Not Dull
If you want to create a unique space that is bold and beautiful, consult with your local repaint specialists. They can help you decide based on the type of room, the size, and the amount of lighting present in the space you choose. Dark shades can add decadent contrasts and jeweled tones to any space. Contact Repaint Professionals and find out how easy it is to create positive change in your home!