Have a Painting Company Help Boost Your Curb Appeal This Spring
New Beginnings!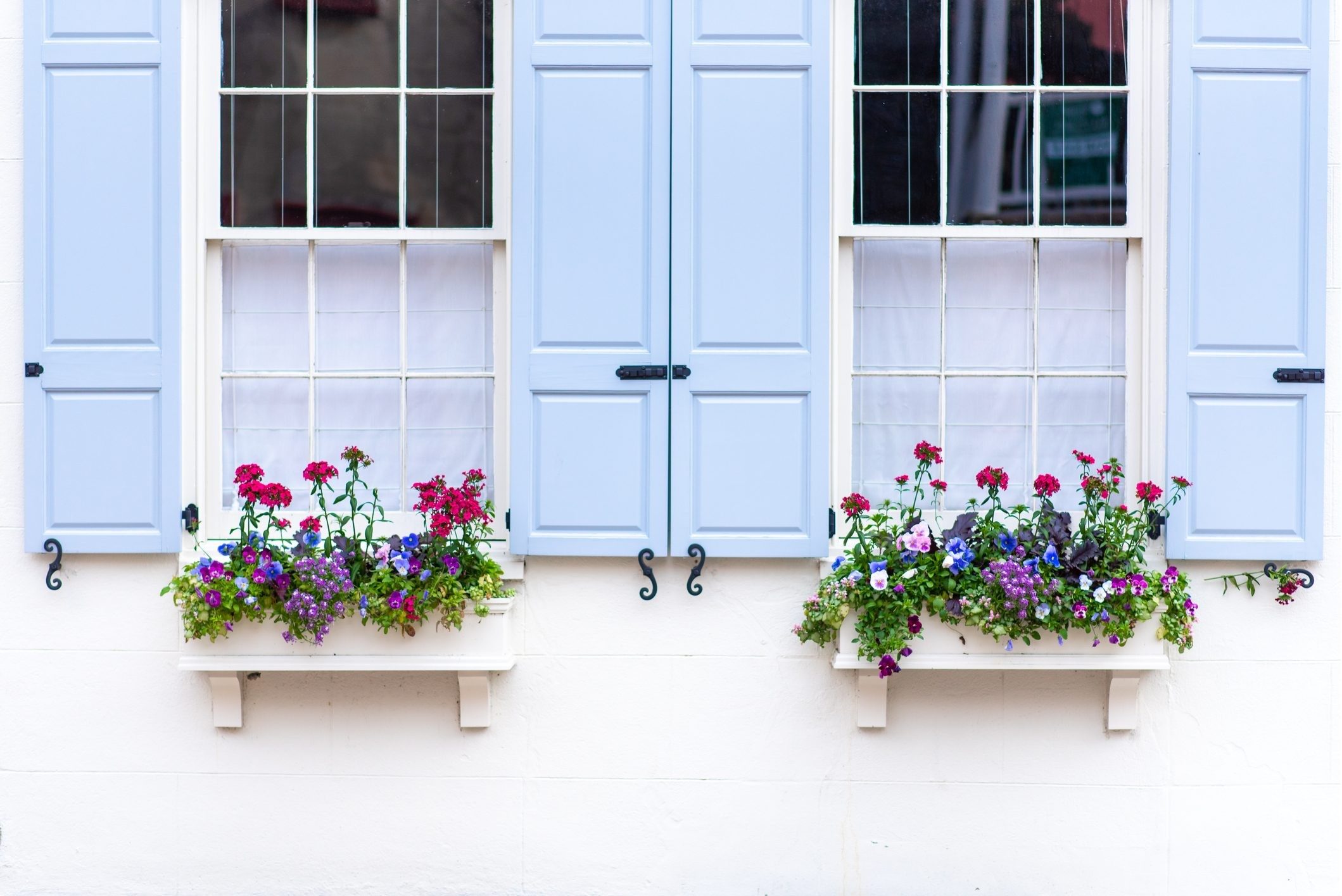 It's springtime! How do you get into the spirit of the season? After all the interior spring cleaning has been completed, why not turn your attention to cleaning up your home's exterior as well?!
Do you have a desire to update the exterior of your home but don't know where to start? Perhaps you are looking to sell or considering the possibility of selling your home in the future. Whatever your reasons, whether for leisure or long-term investment, quality painting companies can help you decide on where to go next. What does it take to draw the right kind of interest in your home? Here are some ways to give your home's curb appeal a helpful nudge in the right direction. Call us for a free estimate today.
Turning Homes into Hotspots for Buyers (or Block Parties!)
After you've decided your home's exterior needs a helping hand, it's time to determine what kind of hands will "make light the work." Experienced hands are always the best choice. The path to curb appeal doesn't have to be full of strain on budgets or backs! You might be surprised at how one coat of paint can do to change how the world sees your home! Here are a few ways high-quality painting companies can help your home generate some positive interest:
Look for exterior paint projects that are sure to draw the eye of dog walkers, bicycle riders, and drivers alike! Bold trim colour choices and brick or stone facades can hold paint well if you find painting companies that use quality custom paint for the job!
Consider adding paintable objects to your home's exterior to bring some spice to your space. Deep blue, bright red or sage green planters and shutters can embolden hesitant buyers (or friendly admirers) to take a closer look.
Check your point of entry for possible paint-worthy improvements. Front doors and porch lights create a lot of potential for making a bold and tasteful statement!
See how well your home is colour highlighted by fences or walls. Do they need a little extra attention? (Or a fresh coat of paint?)
Scan the perimeter, and don't forget to look up! Front porch ceilings can add some eye-catching colour opportunities to round-up admirers.
What's in the Details?!
Updating your home shouldn't be an exercise in testing your patience. Instead, it should be an opportunity that brings future joy and confidence through your investment. If you can find a painting company that can customize your home's exterior to meet your needs, it's time to make the call and save yourself the stress! Boost curb appeal and your outlook on life! For helpful paint tips or an experienced eye, contact us for a consultation today!