How To Maintain Your Paint Job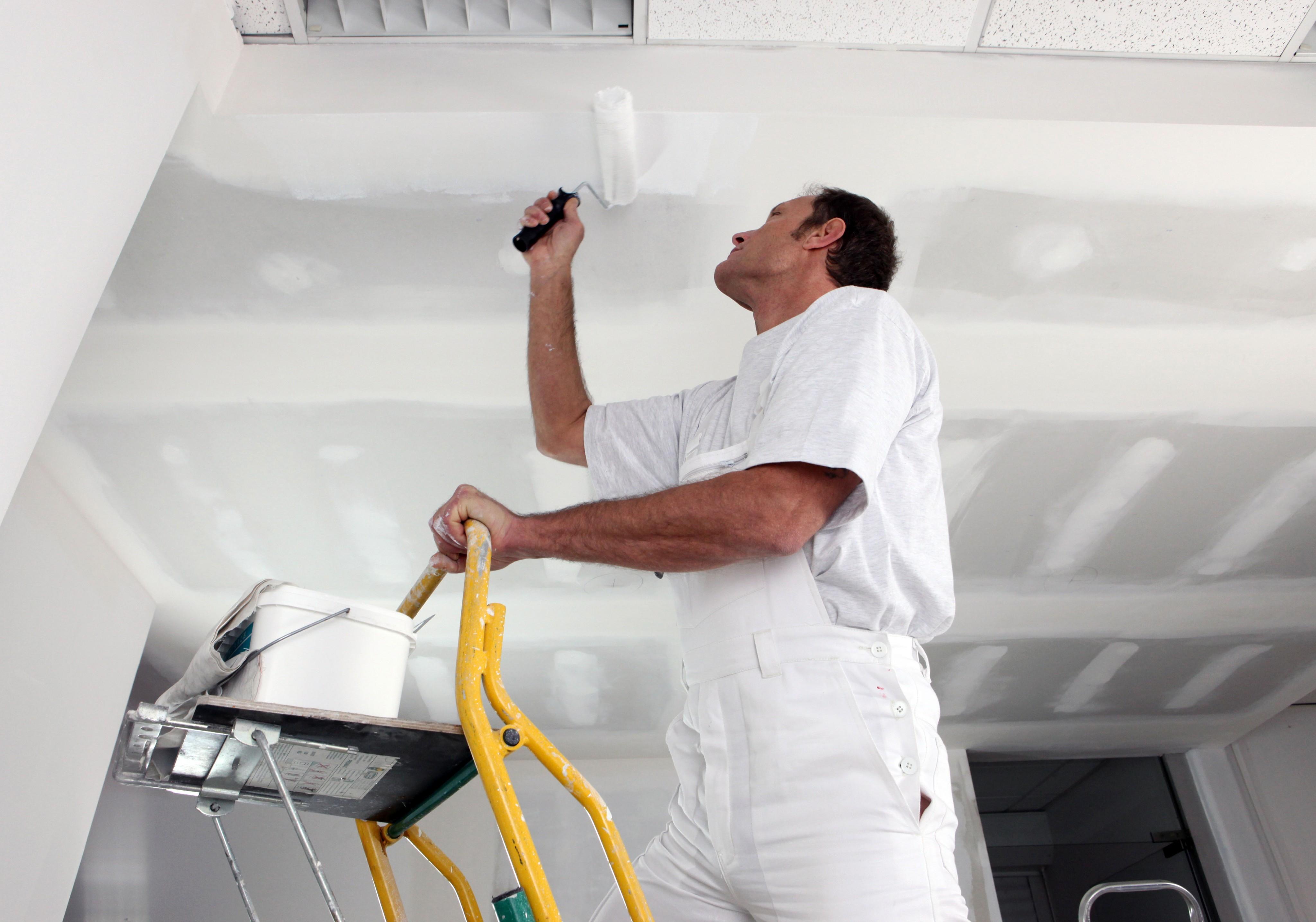 You may not think about the condition of your exterior paint job until something has to be done about it, but it's important to remember that Edmonton weather - ranging from deep freezes to near tropical temperatures - dishes out a fair amount of punishment to our homes. With a little bit of attention, elbow grease, and maintenance, your exterior paint job can last longer and make it easier and cheaper for house painters in Edmonton to apply a fresh coat when needed.
Cleaning Dirt and Chalky Buildup
The wind blasts dust and dirt onto your home that can build up and detract from its exterior appearance. Being exposed to a wide range of conditions, your paint also deteriorates and releases a chalk-like substance that dulls the finish. You can freshen up the exterior paint's finish with a little effort and a solution of detergent and water. Pressure washers are also shown to be effective, but be careful not to set the pressure too high as you risk blasting your paint right off. In addition, resist the urge to cleaning agents that are too strong, as they may dull your finish further.
Mold and Mildew Removal
You should check your home for mold and mildew growth regularly so you can put a stop to it before it causes real damage. As house painters in Edmonton, we have seen some expensive repairs needed due to mold and mildew that has not been removed in time. To combat mold and mildew, apply a solution of one part bleach, three parts water to a hidden area to test for colour-fastness. If all is well, you can coat the entire affected area. Allow the bleach to dry and brush away the loose debris. Continue this process until the affected area is mold and mildew free.
Seek Expert Advice
For larger or complex jobs, it is best to seek expert advice from your house painters in Edmonton. Efflorescence that is released by concrete products, blistering paint, adhesion issues, and rust are all indications that your home may require specialized surface preparation before painting.
To boost your curb appeal and get your home's exterior paint job looking great, contact us at Repaint Professionals. for a free estimate. Give yourself the gift of relaxing in the nice weather while we provide you with a beautiful finish!
Request a Quote