How House Painters in Edmonton Enhance Your Curb Appeal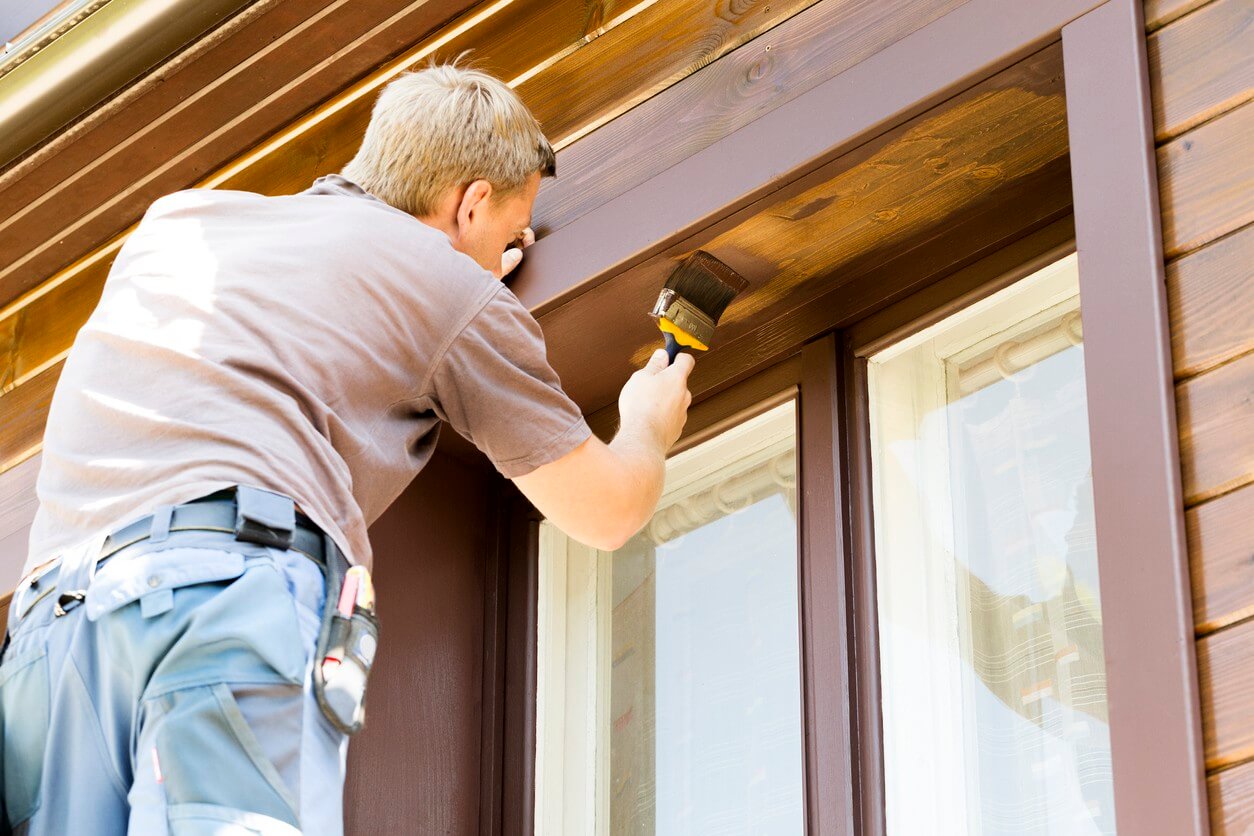 First impressions go a long way when it comes to the desirability of anything, including your home. Most homeowners looking to sell their home will make several changes to their property before putting it on the market. This is meant to add value to the property with as little money as possible. Some of the home improvements done include cleaning the yard, fixing roofs, and mending any broken parts of the property. But what about a fresh coat of paint to the exterior? Here are a few reasons why the services provided by house painters in Edmonton are a great investment when selling your home.
Before You Start Painting
Getting ready to sell your home can take some time. Here are some of the things that go into in preparation for a paint job.
House painters in Edmonton require you to prepare for painting by washing the exterior of the home. You will want to pressure wash the area to remove dirt and debris. You will also want to use a cleaning solution for any moss or muck. Once it is clean, making sure it is dry before painting is essential.
There is bound to be old paint that is peeling off. You should scrape off the peeling paint in preparation for the house painters. Edmonton has some quite extreme weather than can do damage your paint. Not scaping off this old paint will prevent the new paint from lasting very long.
If there are any loose pieces of siding, you will want to fix or replace them now. All imperfections should be taken care of before the painting begins.
House painters in Edmonton can get you started with this process, and will be sure to wash, clean, dry, and fix any minor damages before beginning your house painting.
Other Exterior Painting Services
Our professional perfectionists will make sure that your project gets done quickly and efficiently up to your standards. Whether they are repainting your vinyl siding, doing paint restoration, or re-sealing your roof, you can be assured that our repaint professionals will work meticulously to give your home new life.
The services of house painters in Edmonton can be an essential step to help your home look more appealing to potential buyers. Contact us today for more information on how to start the process with house painters in Edmonton.
Request a Quote