How to Decide on Paint Finish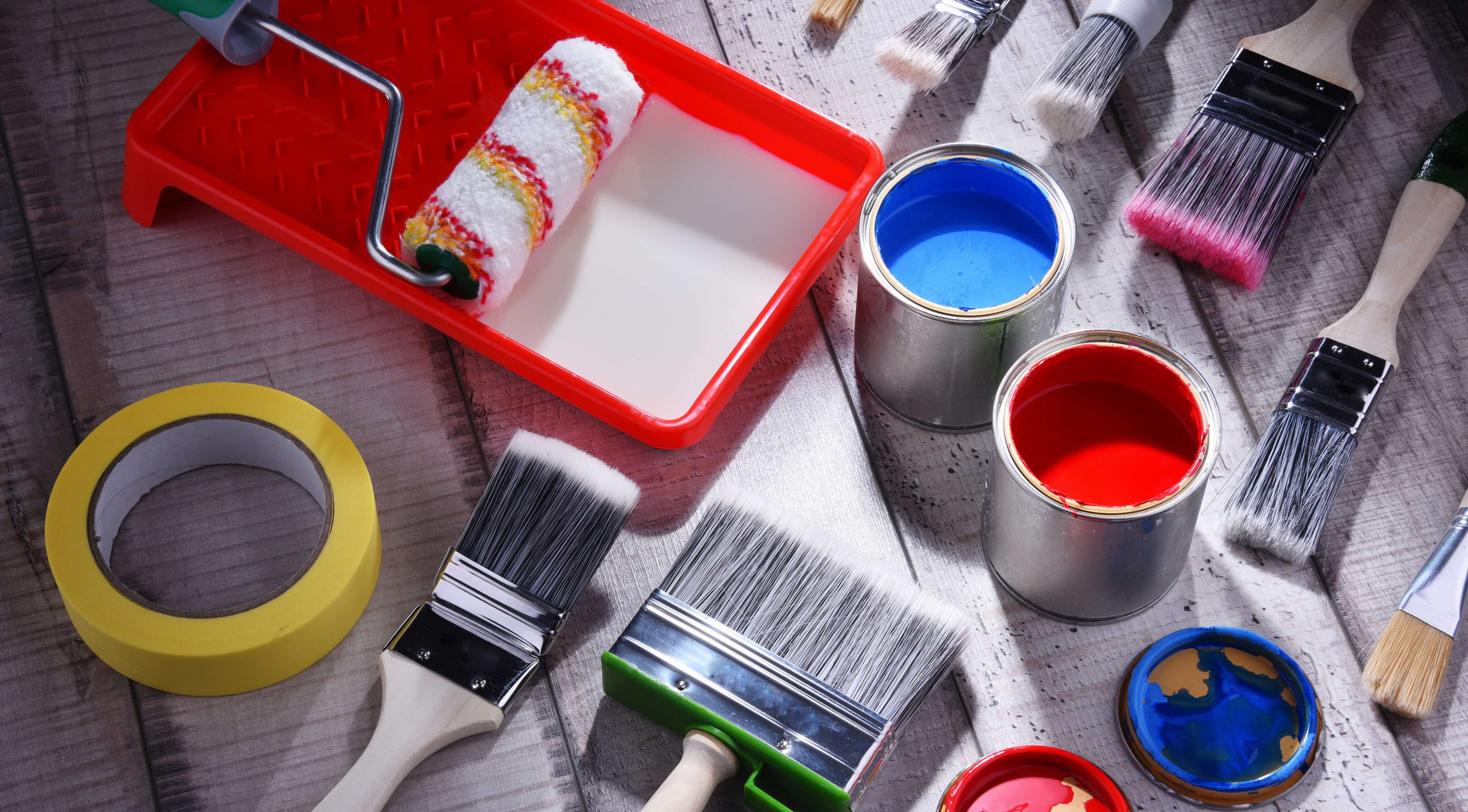 Your On-Target Sheen Sample 
Have you noticed certain rooms of your home seem to lose their lustre more quickly than others? You may be experiencing a case of "wrong sheen, wrong room." High traffic areas need custom finishes to combat constant use. Call Repaint Professionals for an estimate on your next painting project. 
If you are one of the many who loves targeting age-old problems with custom solutions, skilled interior house painters know exactly the right finish to use. Quality finishes can safeguard your surfaces from sticky fingers, splatter stains, and hyperactive fur babies! 
We've all had paint regrets. That's called the "learning process." If you understand that sheens can be shields, you'll be able to protect your colour vision from messy mishaps. Before you unleash your inner Picasso on the unsuspecting world, it's time to finish your walls with sheens that hit the required mark every time. The next step begins with discovering the difference between one finish and another. 
What Is Your Ideal Finish? 
Experienced interior house painters can help your home's interior reflect your style through colour choice, but first, you need to know what finishes will work best for each space in your home. Skilled painters ask themselves questions like these: 
How much foot-traffic will this room see? 

What rooms typically require stain-resistant paint? 

Which surfaces need special finishes and which do not? 

What will this space be used for? How often? 

Do the owners have focal points that benefit from a specific finish? 

How will this finish look in this area? 

Will a sheen finish overpower or complement the space? 

Should I recommend a matte or gloss finish here? 

After each room has been classified according to purpose, interior house painters should inform you of each recommended finish. You decide whether that type of finish complements your vision, or if adjustments need to be made. 
Finishes for "Forever" 
Semi-gloss is one of the most durable types of finishes. Interior house painters save semi-gloss for trim, doors, active kid rooms, bathrooms, and cooking spaces. With a beautiful shine and a penchant for protecting against stains, semi-gloss captures the light and makes cleaning the walls simple. 
Satin and eggshell finishes hit the proverbial bullseye for understated with a spark of luxury. They make cleaning simple but can outline rather than hide imperfections. Theses finishes are often used in hallways, bedrooms, family/living spaces, and other areas of the home.  
Ceilings, living areas, neat bedroom occupants, and home offices like flat or matte finishes. These finishes act as a cover for imperfections but scuff up easily, so avoid using them in high traffic areas. 
Finish with Finesse 
If you are unsure of what paint finish your home needs to function at its highest level, contact Repaint Professionals today! Their expert interior house painters will give you quality finish solutions that make perfect sense for your lifestyle!