Refresh your Kitchen Without Taking on a Huge Renovation Project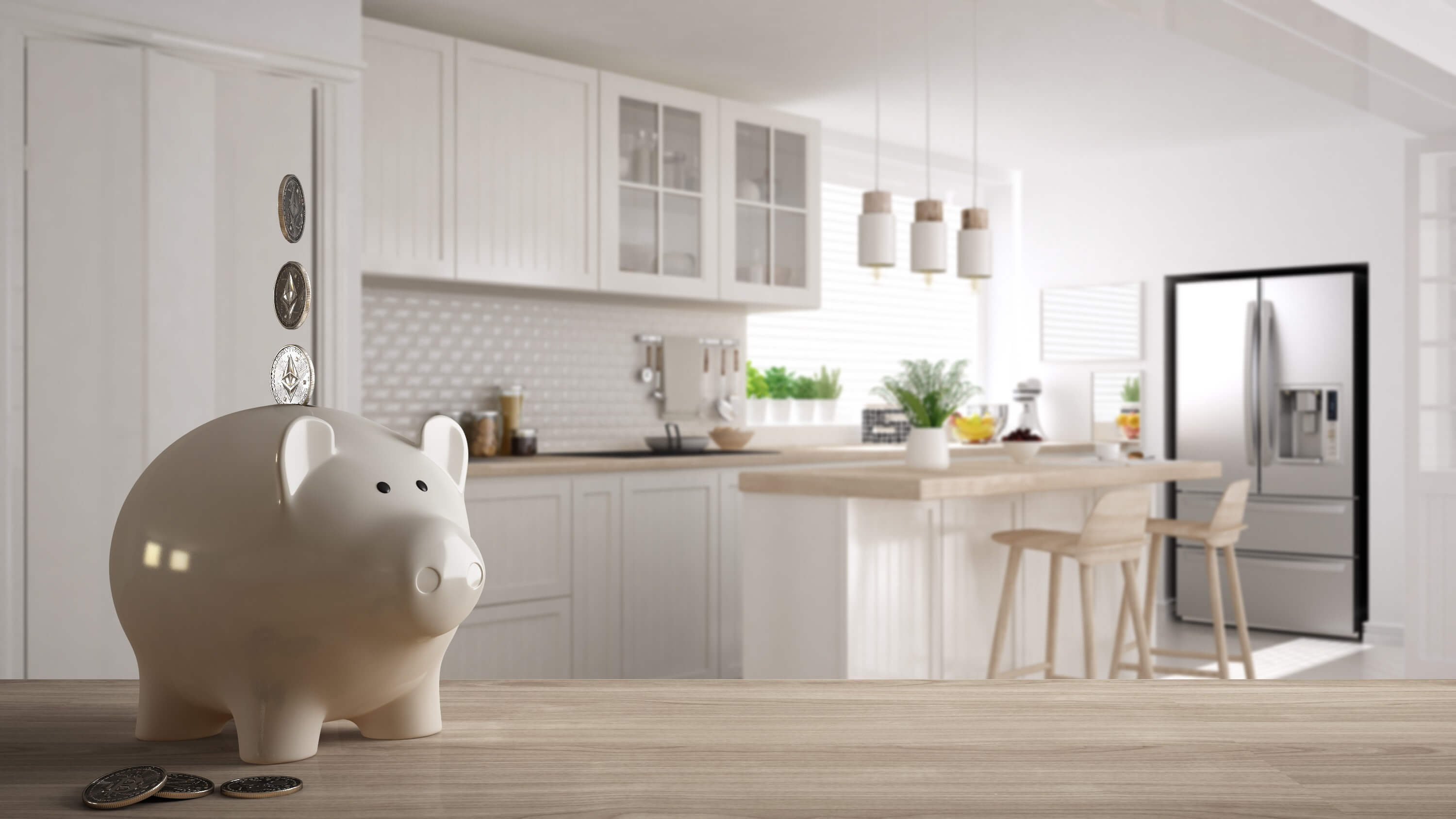 If you are seeking simple ways to improve the appearance of your kitchen, one bold design move can have a monumental impact. You can avoid the heavy machinery (and headache) by utilizing the most dynamic renovation tool of all - the paintbrush! 
Kitchen areas don't typically have much wall space to paint, but they do have cabinetry. Your vision for a quick and efficient renovation without the added cost or complications of a large reno project can become a reality.  Repaint specialists who can update your cabinets with quality paint and precision can give your "heart of the home" a refresh that keeps costs down and your design dreams in focus. Call us today for an estimate! 
Quality Design on a Budget 
The cost of the average kitchen remodel is usually priced by square feet. This pricing scale leaves much to be desired. Costs for a kitchen renovation can top $40,000. Repaint specialists can update a kitchen for a mere fraction of the average cost of a remodel. Qualified painters often price bids by the number of cabinets rather than by the square footage they have to cover. 
Painted cabinetry acts as an open canvas for your style. Do you want your kitchen to appear sleek and modern, shabby chic, or rustic? The colour you choose can brighten your space or add contrast where needed. There are many types of paints and selections to choose from. High-quality paints applied by expert repaint specialists boast luxury in any kitchen. 
Effective Efficiency 
Many homeowners who want to avoid sharing their home with strangers for weeks on end during a major renovation appreciate repaint specialists who can transform a space quickly. Unlike many renovation projects that require tearing down walls, spending hefty amounts of money on extra materials, and undergoing long wait times, the repaint specialists you hire cut through the costs while still offering a huge impact on your kitchen.  
The painting process is done swiftly. Spray-painting cabinetry is one of the fastest methods of painting available. It achieves a quality finish that requires skillful attention-to-detail. You don't have to purchase an entirely new set of cabinets when the repaint specialists you trust give you the same benefit without the heavy price tag! 
Refresh Your Perspective 
If you are looking to create a kitchen that reflects your unique style, no demolition days have to be in your future. At Repaint Professionals, our ultimate goal is to build up your dreams, not tear them down. We can help you stay on budget and give your kitchen an impactful style upgrade. If you want to simplify the renovation process and need a high-quality alternative to a major remodel, contact Repaint Professionals today!