The Benefits of Hiring a Professional Painting Company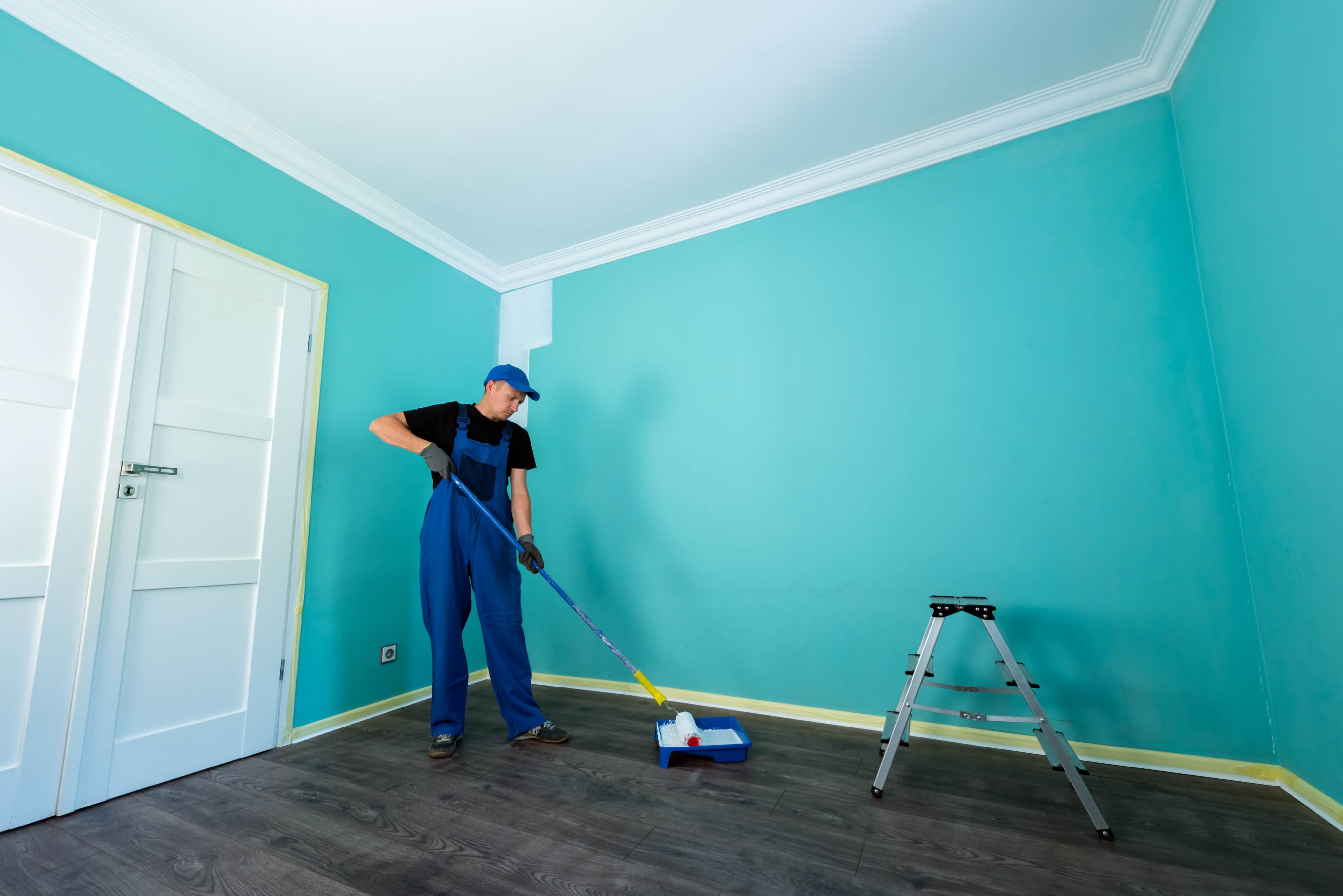 Getting a new coat of paint on your Edmonton home is the fastest way to make it look and feel new and fresh. However, it may be difficult to resist the temptation to go the DIY route when it comes to painting your home. This is understandable, since you may look at cost savings, etc. Nevertheless, the benefits of hiring an Edmonton painting company, will not only save you major headaches that come with such a job, it is sure to make the house or building look much nicer. In the long run, it will actually be cheaper since you will not be correcting mistakes you are likely going to make when you do it yourself.
A professional painting company will have staff that are knowledgeable regarding painting, environmental considerations, minor repair works that may need to be done, and of course what type of paint is best and how much paint will be needed. These factors may seem simple, but the "devil is in the details" as the old saying goes, and a professional painting company knows exactly what this means. A professional painting company only hires painters who are licensed and experienced in the art of:
Painting new homes
Renovated old homes
New and old office buildings
Individual rooms
Outdoor buildings
How Does One Go About Finding a Professional Painting Company in Edmonton?
Once you have made the decision to go forward with a professional team to do the painting for you, there are a few things to keep in mind before moving forward. The following are some of the main ones.
Good Preparation:
Ask them about how they prepare for the job. Ideally, the painters should cover indoor plants, remove window screens, apply primer and scrape off old paint.
Insurance:
If they claim to be a professional painting company, then they should have insurance coverage for their employees, to protect against any accidents that may happen on the job. The painters should also be licensed. Make sure they have necessary equipment to do their job in a safe manner.
Suggestions:
Getting color suggestions is a big part of painting a home, for obvious reasons. Remember, professional painting companies work with a lot of different types of paint daily. The painting company will know a lot about color combinations. They may even be able to provide you with photos to convince you. Once you chose the colors you want, they will know exactly how much you will need.
If you are ready to move forward, then call us today and ask for a free quote. Our friendly staff members will walk you through and explain what needs to be done before, during and after the paint job.
Request a Quote