What Commercial Painting Companies are Saying About Exterior Painting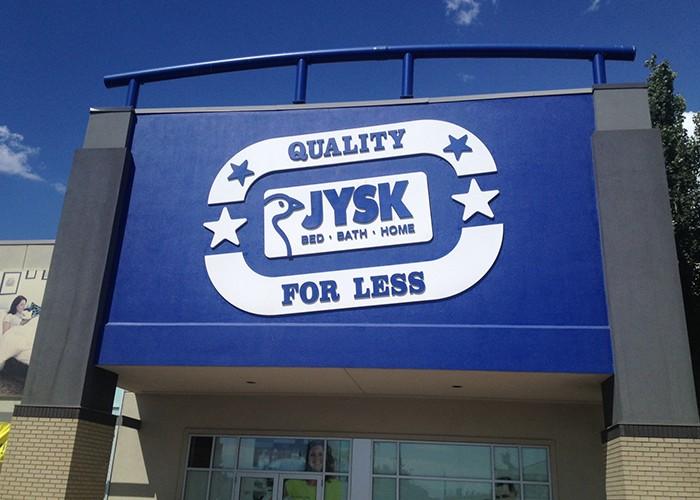 Commercial painting is a big job. Painting a large building is a whole different ball game than painting a residential house. It's a completely different planning process as well and there are several things to consider depending on the size, location, and purpose of your commercial building.
Color Choice
When painting a large commercial business building, a neutral color palette is usually the best choice. A bright or unusual color may make the building stand out, but it also could become an eyesore and distract from your business goals. A neutral color will be a better backdrop for your business logo and signage. Bold colors aren't necessarily off the table, but are best left for accents and trim. It's also important to note that if your building is in a historic district, you will have to consult your local government for color restrictions and rules.
Building Materials
It is also important to consider what your building is made of since this will affect the type of paint and possibly the colors you can use. A Commercial Painting Company will be able to give you advice in this department so that the best color is chosen depending on your building.
Hire a Reputable Commercial Painting Company
When looking for a professional painting surface, be sure to keep these things in mind:
Licensed and Insured- It is easy to look up a company's license and insurance information. A little research will go a long way.
Request references and examples- Professional Commercial Painting Companies will be able to show you pictures of past work. You may even be able to drive to previous jobs and see their work up close.
Get an estimated completion time- To be sure that your project can be completed when you need it to be, be upfront with deadlines before work is started so everyone is on the same page.
Don't be afraid to ask questions when hiring your commercial painting company. A professional company will have no problem answering the questions of a potential customer.
Have the Exterior Painted First
Having the exterior of your commercial building painted before the interior will give you an idea of the pace and process of your Commercial Painting Company. You'll be able to work out any kinks in the project before getting to the inside of the building.
If you're only in the beginning process of planning for your commercial paint job, its best to contact a Commercial Painting Company Edmonton right away. They will be able to help you with your planning and make sure you're doing everything properly to ensure you're completely satisfied with the finished project. Contact Repaint Professionals, your Commercial Painting Company, for help with your exterior commercial painting project!
Request a Quote