What You Need to Know to Prepare for Industrial Painting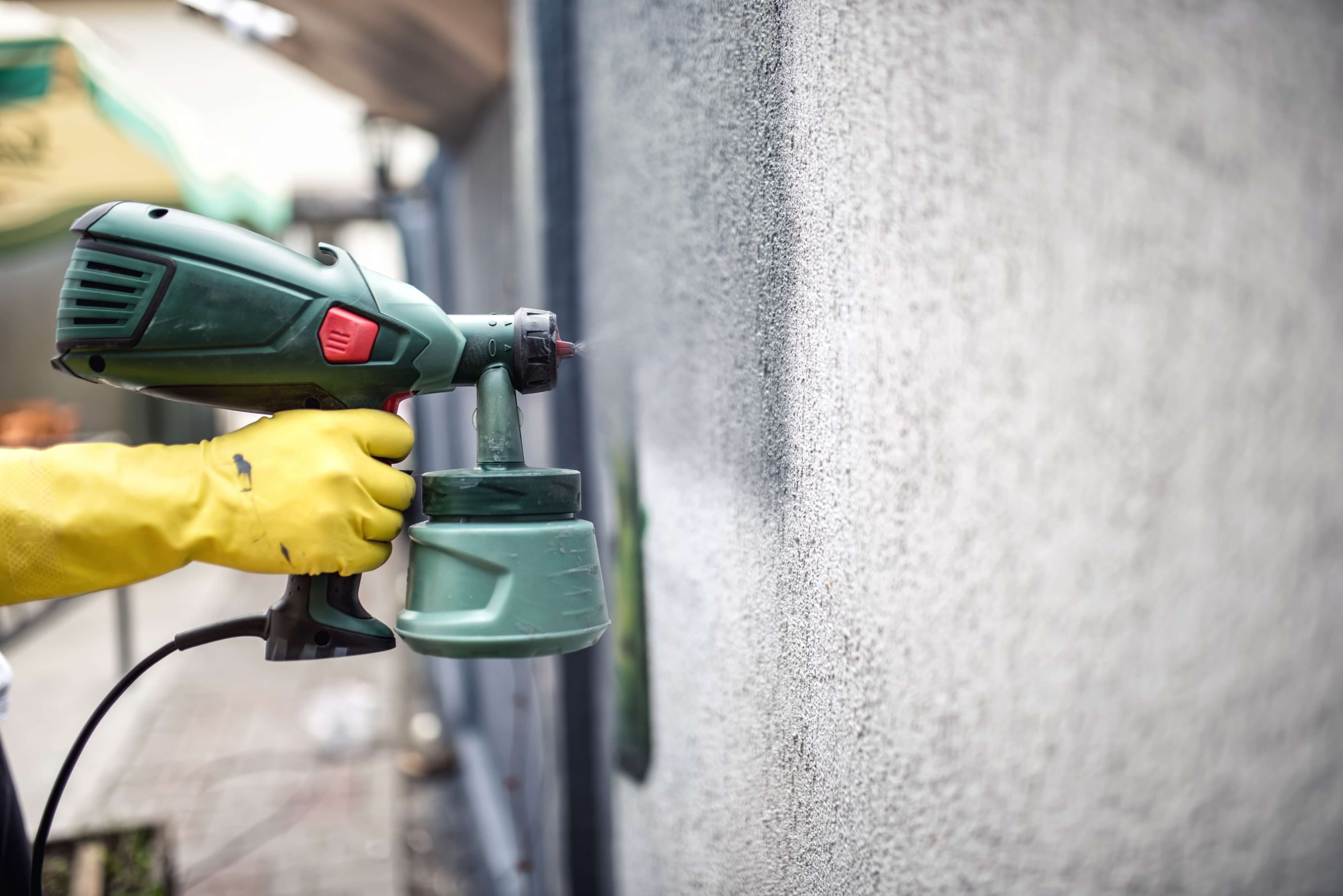 Industrial painting is the application of coatings in an industrial setting such as power plants, bridges, warehouse facilities, mechanical rooms, and parking garages. This type of painting calls for the utilization of high-performance coatings like epoxies and urethane-based paints. When applying these high-performance paints, preparation is vital. The following are the crucial factors to consider when preparing for industrial painting:
Type of Surface Being Painted
Industrial painting involves the coating of thousands of square feet of surfaces. Those surfaces can consist of anything from metals to cement block, to drywall to wood. Preparation steps vary from one surface to another, so it's important to ensure that the professionals you hire have the relevant skills and equipment to do an excellent job with any surface.
Condition of the Surface
You must consider whether the surfaces you're preparing for industrial painting have paint or other finishes in place. Old coatings or paints must be properly removed. It is also important to ensure the removal of dirt, grease, oil, chemicals, and other contaminants. Your repaint professional will ensure that they properly prepare each surface for its new coating.
Conditions Exposed to the Surface
The type of activity that takes place in the room, traffic patterns, and the kinds of caustics, acids or chemicals that the surfaces get exposed to, are an important step in the industrial painting process. Considering these aspects will help to ensure that the surfaces will receive the appropriate preparation method to effectively bond with the new paint.
Location of Surface to Be Painted
Industrial painting is affected by the environment. You must consider whether the surfaces are indoors or outdoors. How you prepare surfaces that are exposed to the elements is not the same way you prepare surfaces that are well protected. You will want to consider if your equipment is exposed to weather, water, or just your employees.
Remember that the appropriate and adequate surface preparation is vital to the performance and life of both the surface that is being painted. Once the surfaces have been prepared, ensure that only high-quality coatings are used during the industrial painting process. Get in touch with us today to talk to our professionals about your industrial painting project.
Request a Quote