When it's Time to Call a Professional Commercial Painter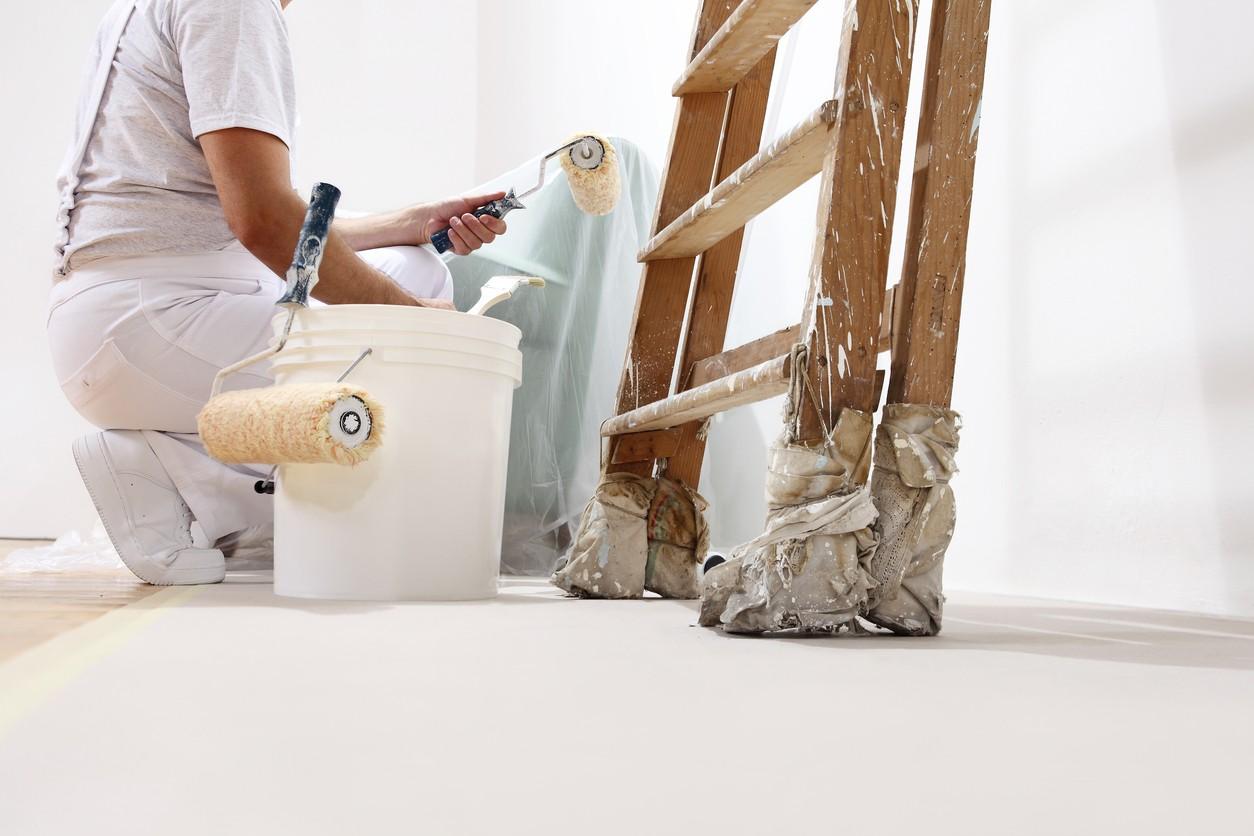 Your home is probably your biggest investment. In tune, you wouldn't want to take risks on its well-being due to the valuation implications. While painting is advocated as one of the easiest DIY projects, it is also very easy to turn it into an utter mess and regret. Therefore, be keen to recognize when it's time to call in professional Edmonton Painters to do the job. Here are several pointers;
When Your Paint Starts To Fade
After a couple of years or months, depending on the quality of the previous paint job, your paint will inevitably give in to the elements of weather and start to fade. This is a cue to recruit professional Edmonton Painters to perform a conclusive repaint your house instead of retouching the faded parts. The grandiosity of the task demands the execution of a professional painter.
When You Are Too Busy To Do It Yourself
While house repainting makes a fun DIY project, the sheer extent of the task may make it impossible for you to complete successfully. The countless trips to the supplies stores, countless hours involved in moving items around the actual painting process may be too overwhelming. Avert this hassle by simply contacting reliable professional Edmonton Painters to do it for you.
When the Job Is Too Big For You
Repainting a fence is a fun project that provides quality weekend bonding time for a family. However, repainting a home is a different ball game altogether. It is no longer about bonding time but rather getting the job done to perfection. A lot of issues arise at this scale i.e. risk of accidents, quality, and efficiency of the process. Professional Edmonton Painters thrive through these concerns to give you a home you can feel proud spending time with family.
When You Are Selling Your Home
While it is good to have a beautiful home, it is better if the home is appreciating in value more-so when you are selling it. A properly executed paint job is a sign of a well-maintained house and a sure way to raise the value of your home at a fraction of the cost of a full renovation.
Avoid taking risks on the value of your home by leaving professional Edmonton Painters to do the job for you. Contact Repaint Professionals Edmonton today to talk to a professional.
Request a Quote