Why it May Be a Good Idea to Paint in Winter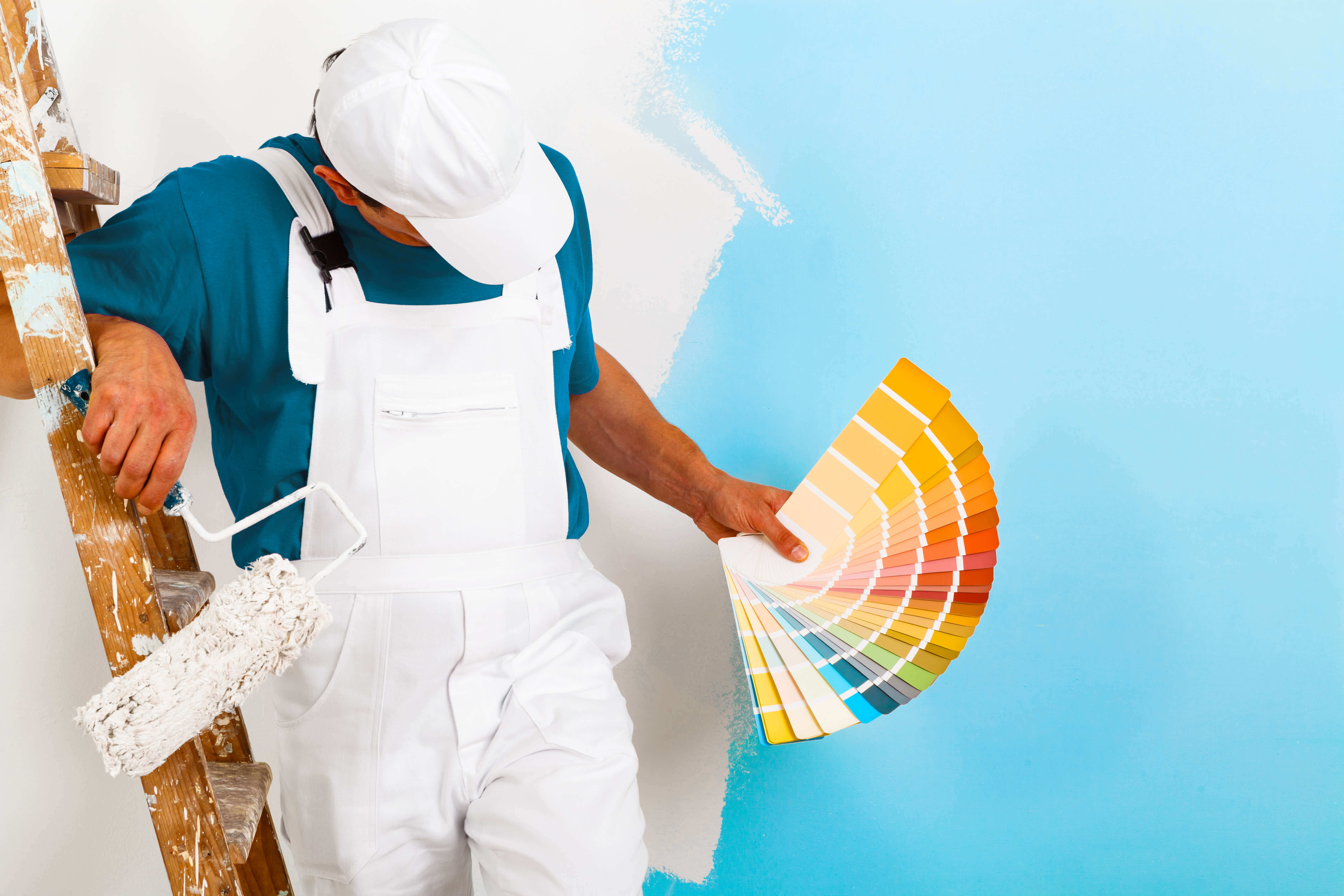 Are you thinking about getting your house painted with the help of painting companies Edmonton, but want to wait for winter to pass? In that case, there is no need to put off your house painting project for weather-related reasons. You may be surprised to know that there are real benefits that come with painting a home during the wintertime. The following are some of the main ones.
Mood-boost the Interiors
It's no secret that moods can be affected by colours. If your home has boring colours then repainting it with more attractive ones will help you get through winter in a better mood. Talk to painting companies and see how they can help you find the best colours to help get through dreary winters.
More Flexibility
Not a lot of people choose to paint in the wintertime. This gives more schedule flexibility for professional painting companies. This is a good thing for customers who have a busy schedule. Painting companies will be more open to working around your schedule. Since work is slower during winter, they will have more hands available to help out with the painting. This may even translate to faster work times.
Paint Likes Cold
This may sound counter-intuitive but painting a house in the wintertime is actually better for the paint. This is because the dry, cold air will help the paint to dry faster. For interior painting, this is a good thing, since no one likes to move around in a house with wet paint on the walls.
Talk to the Pros Today
Winter is already upon us and if you are on the fence deciding whether or not to take the plunge, then talk to a professional painting company in Edmonton and see what they can do for you. If, for you are planning on selling the house in springtime, it is better to get the painting done and out of the way as soon as possible, before painting companies become very busy in the Spring season.