Could Your Building Use Some TLC? Use a Repaint Specialist to Refresh Your Space!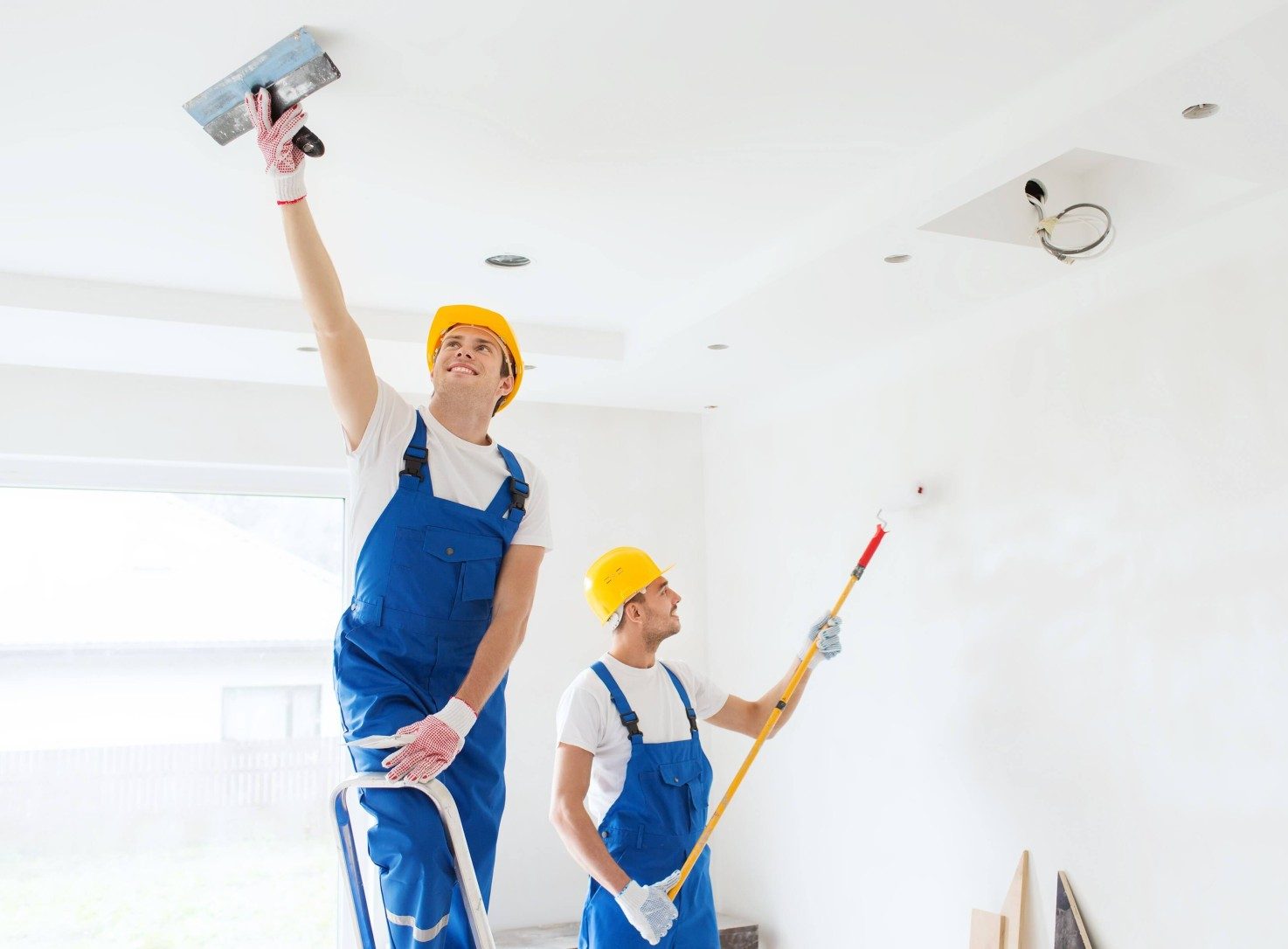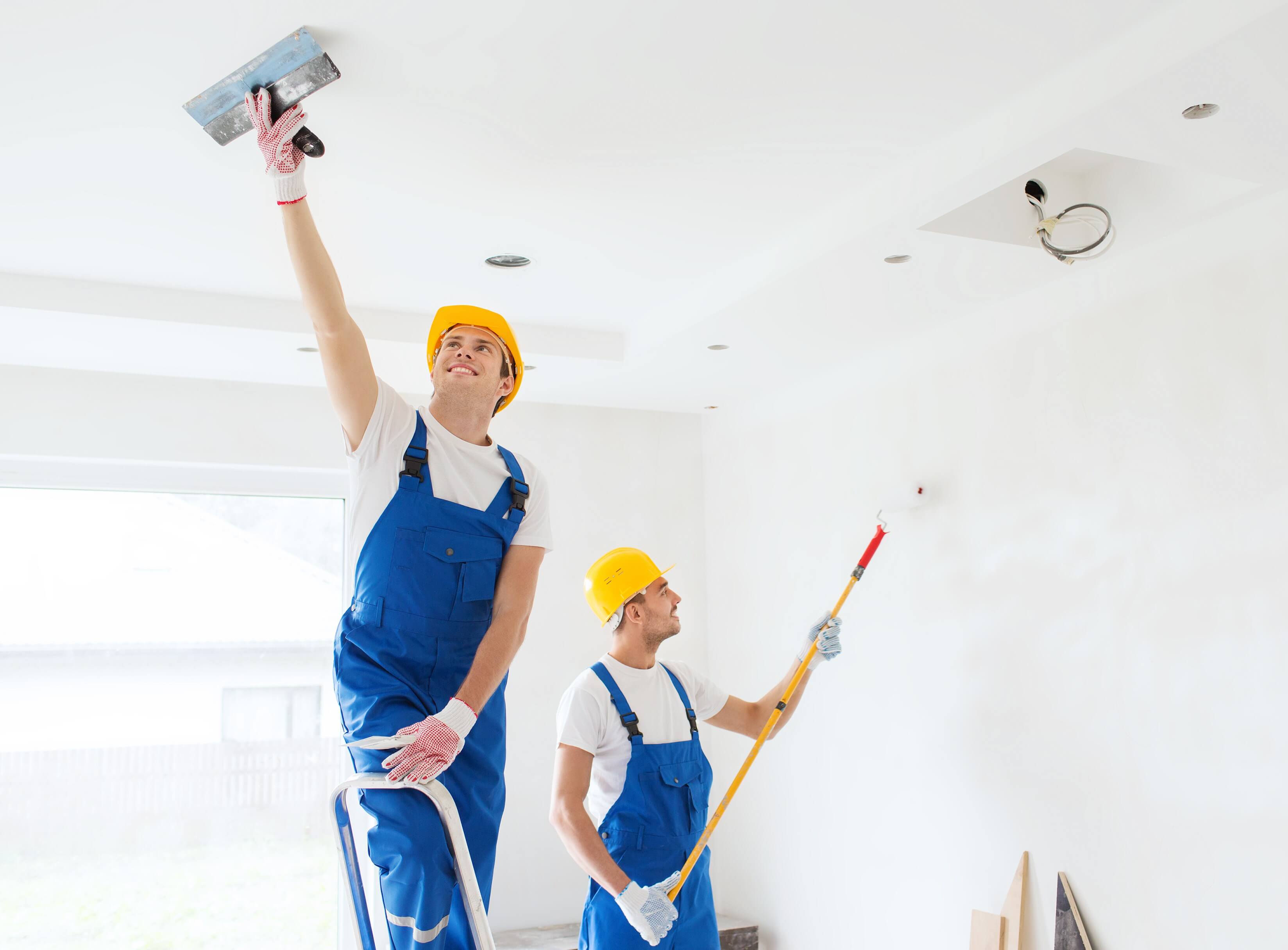 It is well-known and accepted these days that colors affect people's mood. Blue and yellow make you mellow, purple is good for concentration and so on. In other words, choosing a color for your room or rooms is more than just about what is aesthetically pleasing. It is well documented that houses and rooms that are painted with specific colors, tend to be picked up by buyers and renters more quickly. What this shows is that you can give yourself some care by giving your room some TLC, with the help of a repaint specialist.
Obviously, the exterior of a building or home is the first thing people will see. Since making good first impressions is very important, this part of the building needs to always look good. This is especially true of a business or office space. Keeping the exterior nice is challenging since it is constantly exposed to the weather and sun.
How to Decide if it is Time to Paint?
The interior of the house, especially the kitchen and living room areas, tend to see the most abuse. From food being spilled to pets scratching themselves and children playing indoor sports, the walls in these two areas tend to degrade fast. Depending on how bad the damage is, you may get away with just a simple touch up with an extra coat of paint. If things look very shabby, then its better to get repaint specialists to take a close look at it and follow their advice.
Trust the Experts
Repaint specialists are the surgeons of the house painting world. They have been doing their job under the close supervision of another more senior repaint specialist for years before they are cut loose to do their work on their own. A professional painter, on the other hand, is anyone who picks up a paintbrush and starts painting for money, with little or no knowledge of the craft. They may not even be licensed or insured as a repaint specialist will be.
Set to refresh?
When you are ready to refresh your space, contact us today to discuss your next project with our repaint specialists!