How Often Should Landlords Hire Repaint Specialists?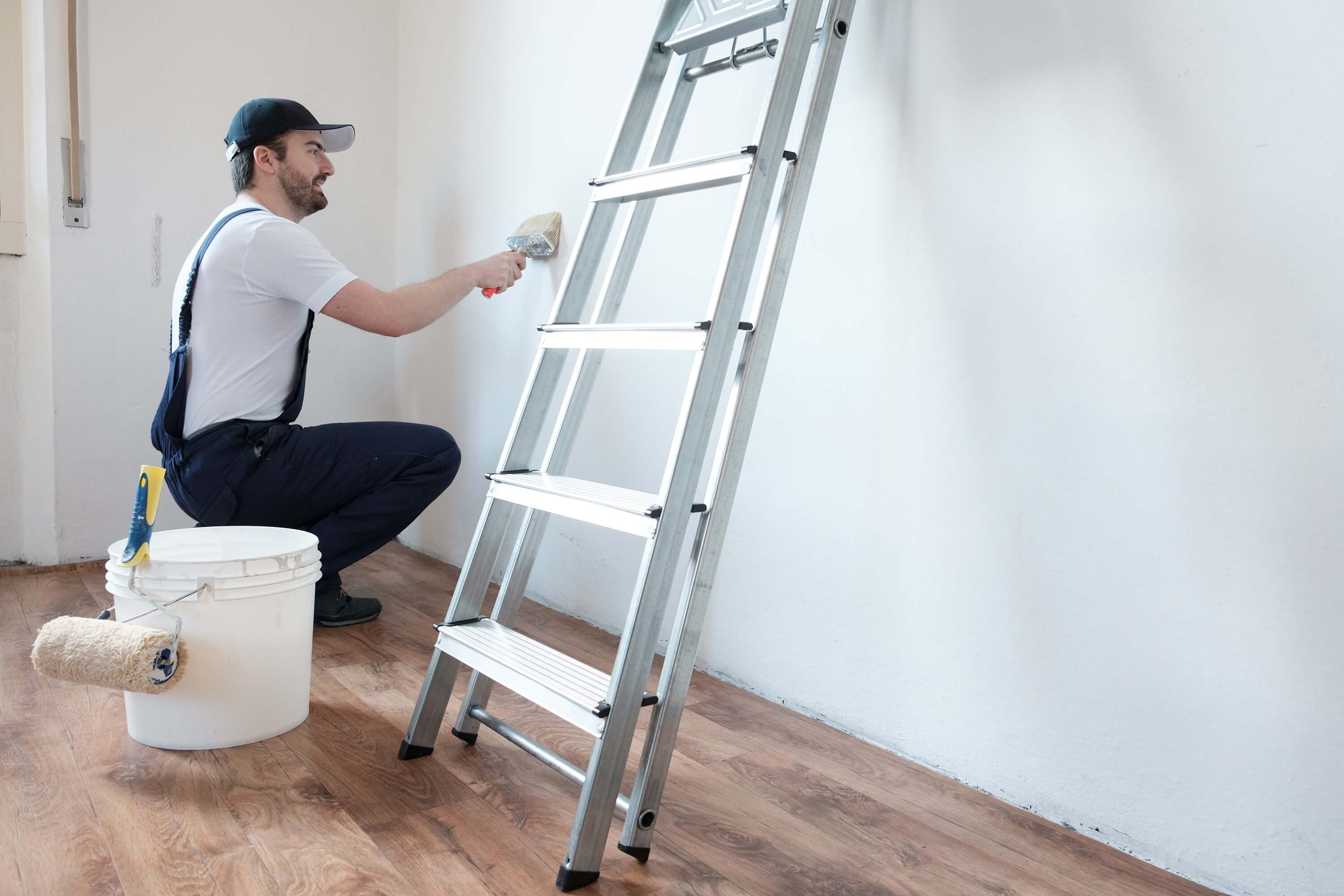 Repaint for a Refresh
Landlords know the importance of making a great first impression. First impressions can mean the difference between acquiring a loyal tenant or receiving a "we'll get back to you" response. That's why many of them realize the substantial value of having trustworthy repaint specialists first on their contact list. A fresh coat of paint can change a "maybe" into a "yes please!" Contact us to learn more.
If you are a landlord how often you'll need to request the services of repaint specialists is reliant on a few scenarios. Below are some instances that many landlords find themselves in. How frequent these scenarios occur determines how often or likely you'll need a repaint job done.
Tenant Troubles
If you have a space that has been vacated by a recent tenant in disarray, a good wall scrub may not be enough to make weathered walls look new again. Quality paint jobs should last 7 to 10 years. For landlords, accidental damage by careless tenants can fast forward this timeline.
If you are looking to impress potential tenants and all the rooms have suffered damage, repainting is a definite must! If any rooms are spared, repaint specialists can devote all their skills to painting hallways and common areas.
Constant Competition
Location means everything, especially to rental units. For landlords who are experiencing numerous challenges such as competitive rental properties close-by, poor tenant retainment or economic instability, repainting can give rental properties a decided edge to help combat any uncertainties or issues out of their control. If you want to draw new tenants, improving a property's aesthetics is one thing you can do to help tilt the scales of success in your favor.
Courting Tenants
Other properties spring onto the rental scene all the time. This makes it extremely difficult to keep your tenant's eyes from straying to other rentals. If you want to appeal to potential tenants and have an edge over competing properties, enlist a repaint specialist.
Staring at the same walls every day can become disheartening to tenants who have lived in one area for years. Offer to refresh their walls with new paint every few years of tenancy to keep your rental property looking great and feeling like home to your renters.
Costs Low Profits High
Quality repaint specialists give landlords premium results that pay in long-term profit. How often you require a repaint is unique to what's trending on your property. Contact Repaint Professionals today! We ensure you stay relevant in your space, so you can stay profitable no matter what the scenario is!