How to Prepare Your Home for House Painters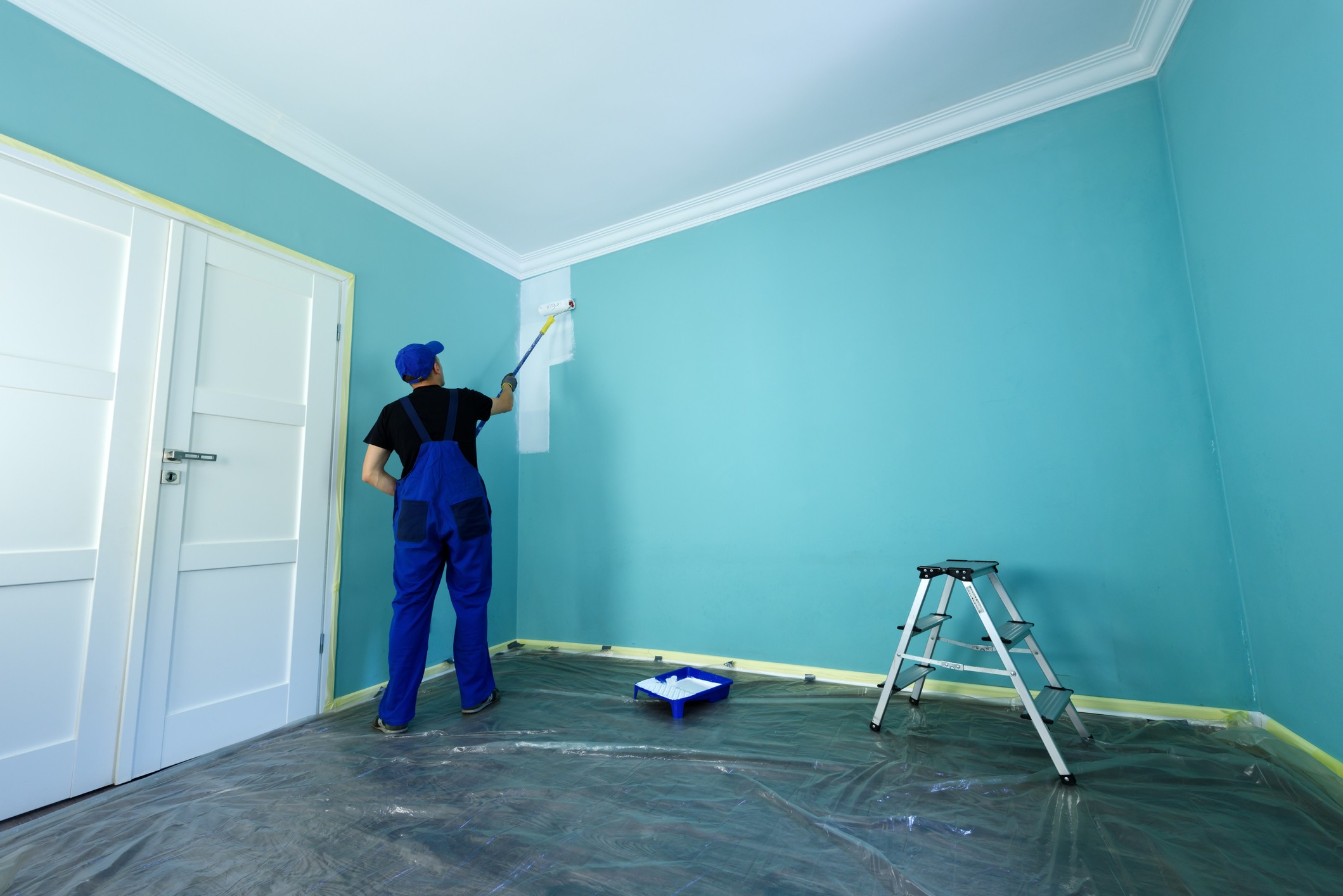 Putting Out the Welcome Mat for House Painters
You've hired the best house painters in the area to attend to your painting needs. Now what? What can you do to ensure that they can colour your vision with no hesitation? Below is a quick list of "what-to-do" when house painters come to paint your abode! Call us for a free estimate today.
To-Do #1
Scan for dust bunnies, debris, and dirt on your floor or anywhere near where the painting will commence. It's helpful to vacuum and/or dust flooring and trim to avoid potential dirt from adhering to a freshly painted surface.
To-Do #2
Clear away any picture frames, wall art, or other items that are near or on the area that is to be painted.
To-Do #3
Relocate any furniture to the center of the room to avoid any potential colourful accidents from occurring. Depending on the house painters you've chosen, they may already do that for you. It helps to ask beforehand, to avoid any heavy lifting that might strain muscles or patience, if you can!
To-Do #4
Does the surface have windows and curtains nearby? If you're a little anxious about potential paint splashing your favorite damask or Venetian blinds window treatment, it may be helpful to remove those as well.
To-Do #5
If you've hired house painters to refresh your home with the intent to resale--do some research before you pick your paint. What kind of paint colours are more likely to increase your return? What kind of lighting is prevalent in your home? That can determine the type of paint colour you should pick. Paint colour looks different in differing types of light. If your home has lots of natural light (or not much), ask the house painters you trust what paint shades will be the better choice.
To-Do #6
Relax and let expert house painters do what they do best - paint! It's a good thing to always be prepared, but with quality house painters, there's nothing to stress about! Once you've decided on the ideal colour for your vision, you can pass the brush on to the painters who know what "quality workmanship" looks like! In any kind of light the painters you've hired for your painting projects should always show quality work! What's your colour? You'll find it's easier to colour outside the lines with your design vision with house painters who know how to cut a straight line! Get in touch with our team for a free consultation today!