When is the Best Time to Hire a Painting Company to Paint the Exterior of your Home?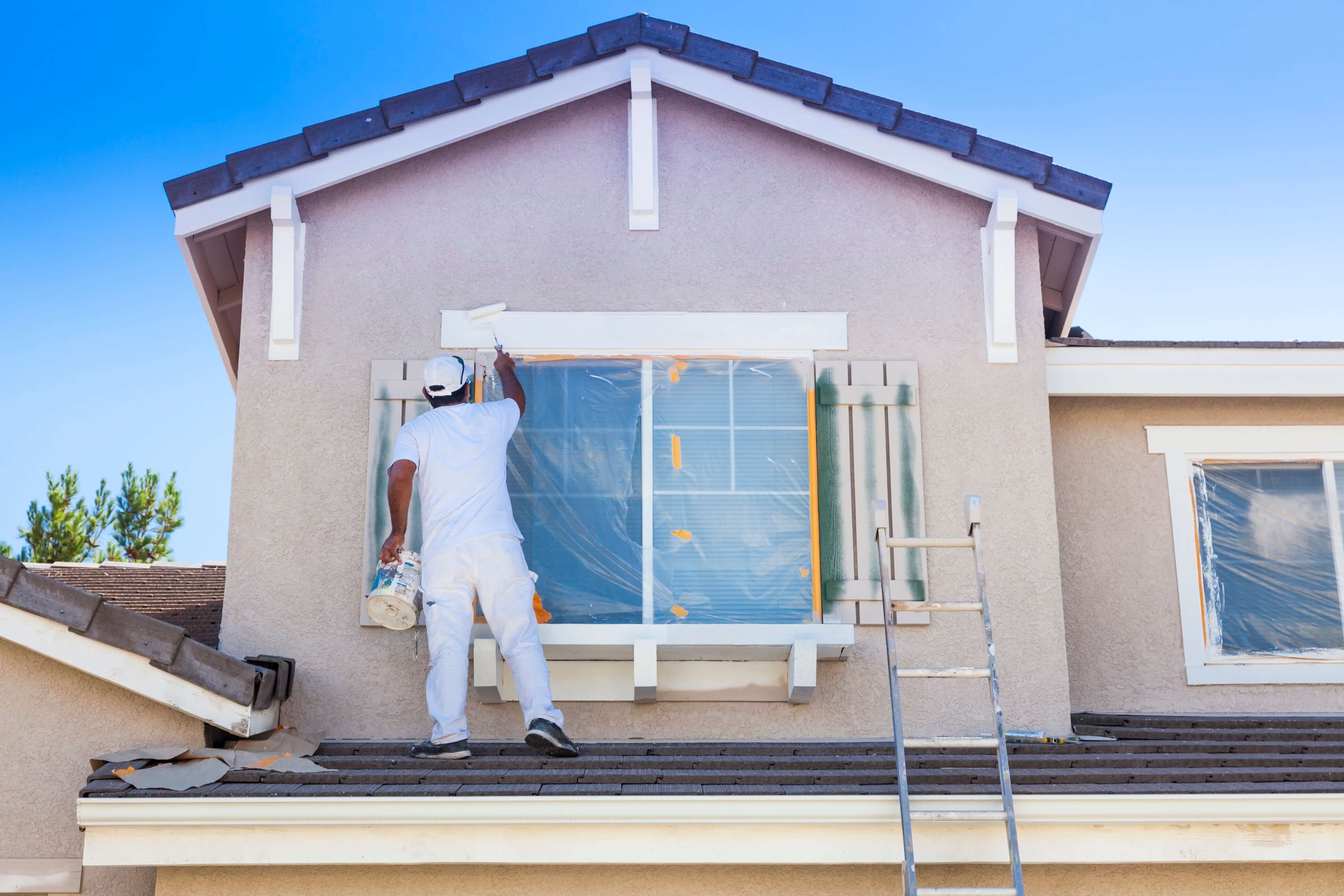 Does your home's exterior need a lift? Are you looking for a quick way to refresh your home? A fresh coat of paint can change the entire look of a home's exterior in a positive way. You can update your home's curb appeal without breaking the bank with paint as a solution! Contact us to learn more.
Once you've decided to update your home, the next question to ask is "when is the best time to seek out painting companies to complete your vision?" Below are a few time-sensitive signals to be on the lookout for before deciding to choose from one of the painting companies in your area.
It's the Right Time "When…" 
You know it is the right time to enlist a painting company when: 
Temperatures are warm and the rain count is low. 

The outside weather is well above 1.67°C. 

Temperatures aren't fluctuating dramatically. 

It's late spring or fall when the weather stabilizes. 

Temperatures range from between 10 and 30°C. 

Quality painting companies will be knowledgeable and aware of any outside factors that may impact a successful paint job. Experienced painters acknowledge how seasons can positively or negatively affect the curing process of paint, and plan accordingly. They will work with you to schedule the appropriate time for painting to ensure your needs and your home exterior's needs are met. 
Watch out for painting companies who appear too eager to paint in any season. You'll be pleased with the results if you choose a company that continues to perform at a high level because they treasure offering quality work over making a quick dollar.  
You don't want to hire a company that doesn't account for seasonal changes. They run the risk of shortening the lifespan of a paint job because of the bubbling, chipping and flaking paint that is triggered by less-than-ideal weather conditions. 
It Saves You Money in the Long-Term 
The adage time is money makes sense to homeowners and quality painters. It "pays" to hire painting companies within the advised painting seasons. Experienced painters may work during the painting off-season but only after considering and accounting for the extra steps they will need take to ensure their work is top-notch. It may cost you and them more financially to commit to a job where the risks for paint damage is higher. 
Your Edmonton Painting Company 
If your home needs a new lease on life, you can enlist the paint experts who understand what's best for your home and finances. You need a paint solution that will come in at exactly the right time and make your dreams a reality! Contact Repaint Professionals today to discover how wonderfully colourful life can be!